About Our Dental Office – Lancaster, TX
Compassionate Care for Your Family
Lancaster Family Smiles is your premier source for high-quality, family dental care. Our qualified and experienced dentists offer superior dentistry in a comfortable setting where you feel at ease. Our aim is to provide your family with greater access to complete dental care at a more affordable cost. Our state-of-the-art equipment combined with commitment to gentle, personalized care means clients receive the best services and achieve the best results possible. We believe in offering comprehensive treatment including metal free crowns, cosmetic fillings, veneers, oral surgery, and implants as well as sedation options for our anxious patients. This is the one-stop dental office for your teeth and smile needs.
At Lancaster Family Smiles, we are committed to providing you with optimum quality at more affordable rates. We proudly provide you with the latest state of the art instruments and techniques, oral conscious and nitrous sedation, and comprehensive and preventive dental care for you and your family. With a very friendly and caring bilingual staff, you and your family are guaranteed a pleasant dental experience like never before. We accept all insurances and Medicaid, Chip and Medicare plans. For patients without insurance, we provide an up to 50% discount plan with our very own in-house Smile-Care plan. To make it even sweeter, subscribe to our latest promotions and coupons. With our payment plans and financing options, you are sure to get the treatment you need at the most affordable rates. Ask us about our financing options with Care Credit and Lending Club.
What Sets Us Apart?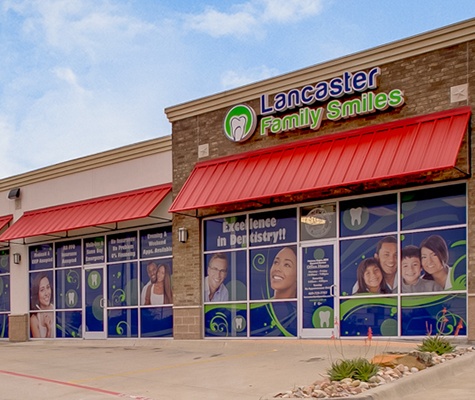 Dr. Gupta extends a warm welcome to everyone in the Dallas and Lancaster area, from her current patients to potential new patients. At Lancaster Family smiles, whether you need a simple filling, orthodontics through Fast Braces™ or Invisalign, dental implants, sedation dentistry, family dentistry, cosmetic dentistry, or even full mouth rehabilitation, we know you'll find our dental office a happy place to visit, with personalized and professional care.
We do our best to ensure your visits are convenient and enjoyable. We use the latest technologies in dental care that save you time and minimize effort.
Dental Implant Expertise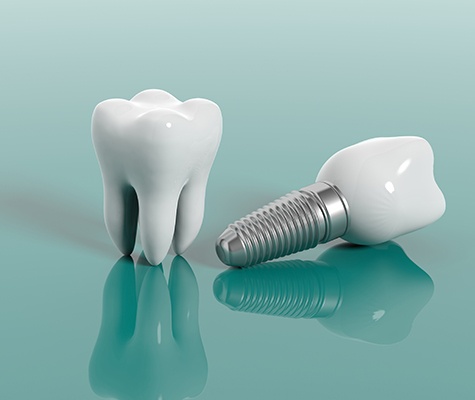 Most dentists are eager to suggest dental implants to patients with missing teeth, but many of them are unable to perform the surgery themselves, meaning you'll have to make arrangements to see a specialist. Dr. Gupta is a Fellow of the International Congress of Oral Implantologists and can place and restore implants herself thanks to her advanced training and years of experience. When there's a gap in your grin, you can count on Lancaster Family Smiles to handle the entire process of filling it in.
Learn More About Dental Implants
Advanced Dental Technology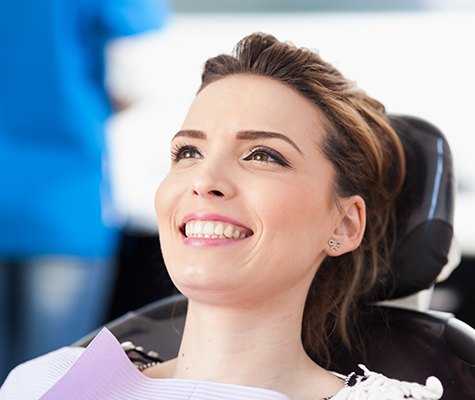 We believe in bringing our patients the best care possible under all circumstances. To do that, we need to be sure that all the services we provide employ the latest technology and techniques. Some of our state-of-the-art equipment includes a Cone Beam scanner that aids in the placement of implants as well as an L-PRF machine that aids in accelerating the mouth's healing process. With these advanced devices, you can rest assured that your smile is always in good hands.
Evening Appointments Available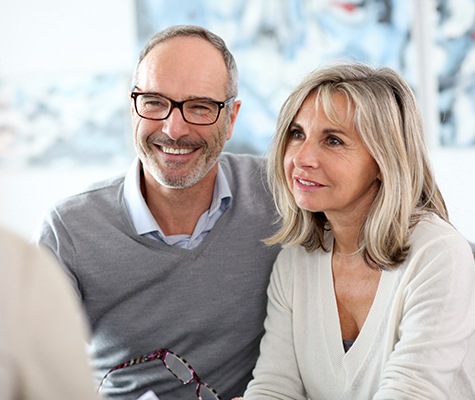 Even though dentists can set their own schedules, many of them are typically only open during regular business hours, which likely means you'll have to take time off your own work for a dental checkup. But at Lancaster Family Smiles, we're open until 8:00 in the evening on Monday, giving you plenty of opportunities to find a time that works for you. These late hours also make it easier for us to accommodate patients that suffer from dental emergencies and require urgent care.
Flexible Payment Options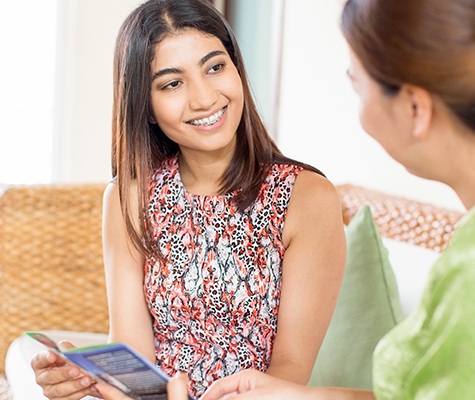 Every patient is in a unique financial situation. No matter what your circumstances are, we want the care we provide to be affordable. We're happy to accept all insurances as well as Medicaid, Chip, and Medicare plans. For those without insurance of any kind, we offer a Smile-care plan that provides a discount of up to 50%. You can also apply for CareCredit in order to break your payments in to affordable installments with little to no interest.