Preventive Dentistry – Lancaster, TX
Keeping Your Smile Safe
When it comes to the oral health of you and your family, having dental problems treated right away is very important – but wouldn't it be even better if we could help you stop those problems from happening in the first place? At Lancaster Family Smiles, our team's dedication to preventive care can make that goal a reality for patients of all ages. Dr. Mahima Gupta can provide in-depth check-ups, refreshing hygiene, and other services designed to protect natural teeth and help them last for years to come. Please contact our dental office today if you have any questions about our dental services or you're ready to schedule a first appointment for you or a loved one for preventive dentistry in Lancaster, TX! We welcome new patients from all over the Dallas area.
Why Choose Lancaster Family Smiles for Preventive Dentistry?
Private Dental Office with Family Friendly Atmosphere
Compassionate Dentist and Team Members
High Focus on Customer Service
Your First Visit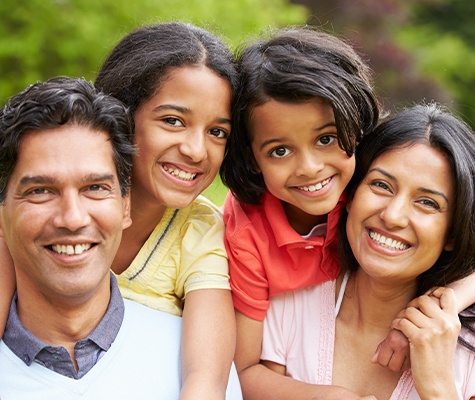 We look forward to meeting you! That'll be our team's top priority at your initial appointment – learning everything we can about your unique dental needs, personal goals, and personality. Dr. Gupta believes in the power of individualized care, and this information is sure to help us help you feel right at home. During this visit, we'll perform a comprehensive exam that includes digital X-rays, a thorough visual inspection, periodontal screenings, and more. Then, we review the results with you and recommend possible treatment solutions that will restore your smile's full health and happiness.
Dental Checkups & Teeth Cleanings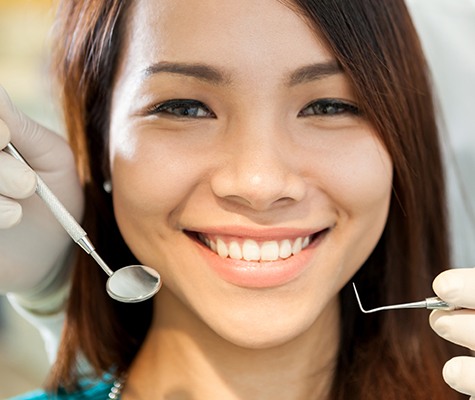 We recommend that patients of all ages attend at least two check-ups and cleanings a year at Lancaster Family Smiles. Even those who brush and floss diligently fall victim to dental problems that linger under the surface and out of sight – these visits allow our team to provide professional maintenance and locate even the smallest concerns before they have a chance to cause significant damage.
After your check-up, we perform a professional cleaning that removes potentially dangerous plaque and tartar from your teeth and gums. Our team will use advanced sonic technology and state-of-the-art laser treatment to decrease accumulation of bacteria, resulting in better overall health for the patient. This process only takes up to 10 minutes, and it comes free with the rest of your hygiene appointment. We know you'll be amazed by how fresh and polished your smile feels afterwards!
Nightguards for Bruxism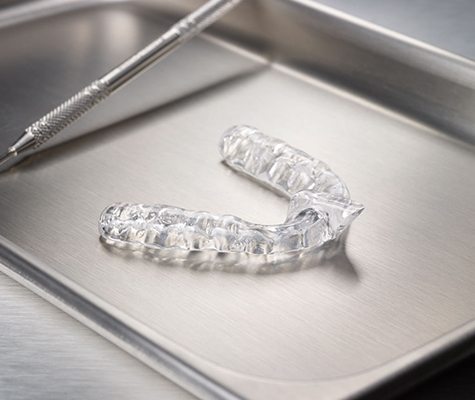 Have you been grinding your teeth at night without even realizing it? This is called bruxism, and we might detect it during your regular check-ups by noticing teeth that are excessively flattened, chipped, fractured, or worn down. Ignoring bruxism for too long can be dangerous, so to help you sleep safely and soundly, we can provide an oral appliance that will keep the teeth separate throughout the night. Each appliance is fitted so that you can wear it as comfortably as possible.
Fluoride Treatment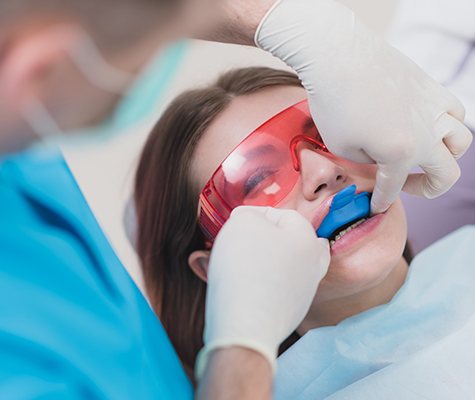 When you have a higher risk of tooth decay, we can use fluoride treatments to strengthen your enamel. Fluoride occurs naturally in many foods and water, and it helps protect the teeth by making the enamel more resistant to the acids produced by bacteria. In some cases, fluoride can even reverse decay in its absolute earliest form. If necessary, Dr. Gupta can apply fluoride directly to your teeth. These treatments are often recommended for children, but they're available for adults as well.
At-Home Dental Hygiene Products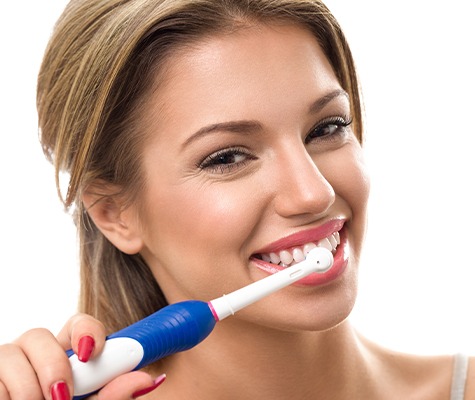 What kind of toothpaste do you have at home? Do you clean between your teeth with traditional string floss, or do you rely on interdental brushes or a water flosser instead? Is there any antibacterial mouth rinse in your bathroom cabinet? There are many different kinds of dental hygiene products on the market, and you might it difficult to compare them on your own; feel free to ask Dr. Gupta or one of our skilled hygienists for suggestions.
Periodontal Therapy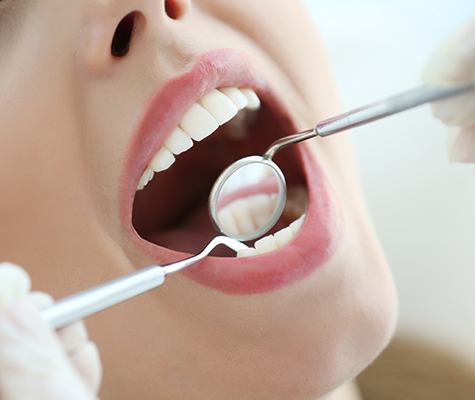 People don't always give their gums the attention they deserve, and that can be a very costly mistake. Gum disease, also known as periodontal disease, is a leading cause of tooth loss, and it has been linked to heart attacks and a number of other dangerous health issues. Luckily, gum infections can be treated long before permanent damage is done. Once we've found signs of gum disease during your regular checkup, we can begin forming a treatment plan for fighting the infection and healing your mouth.
Children's Dentistry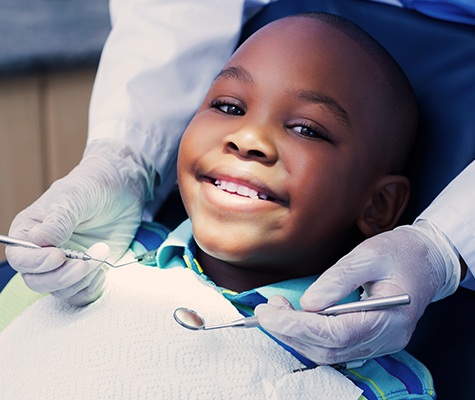 When treating little smiles, dental teams have to make sure to use a special touch. That's just what you'll find at our Lancaster, TX dental office! From their very first appointment, Dr. Gupta works hard to help your son or daughter feel right at home. Our check-ups are gentle and refreshing, and we'll be sure to keep an eye out for possible developmental concerns that could affect their growing teeth later on. Dental sealants, fluoride treatment, and other pediatric services are available to protect and strengthen oral health as the years go by. We want to help your whole family smile brightly!