BioClear – Lancaster, TX
Fill the Small Spaces in Your Smile
Are you embarrassed by your smile because of gaps or black triangles between your teeth? You're not alone, but you don't need to live with the imperfections. You can achieve your dream smile with BioClear in Lancaster, TX. The advanced treatment uses a direct filling material to close the gaps in your smile to give you natural, beautiful results that last.
What is the BioClear Method?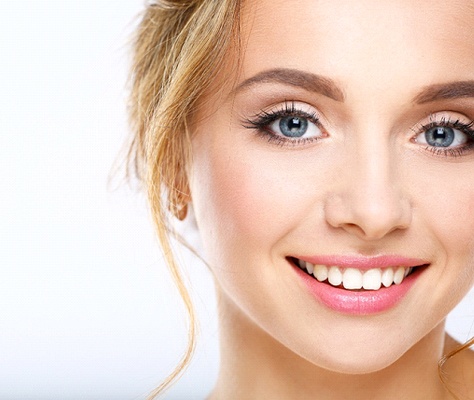 The patented technology provides an alternative treatment to resolve specific dental issues that are typically treated with bonding, veneers, or crowns. This provides a less invasive solution while also allowing you to maintain the structure of your tooth to preserve its integrity.
What are the Benefits of BioClear?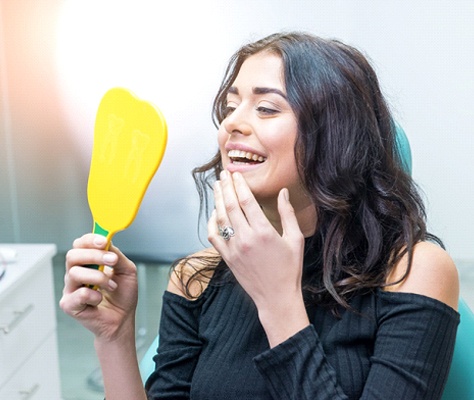 BioClear offers exceptional benefits when resolving small gaps between teeth, including:
Conservative solution
Bonded a single visit
Natural-looking results
Affordable
Am I a Candidate for BioClear?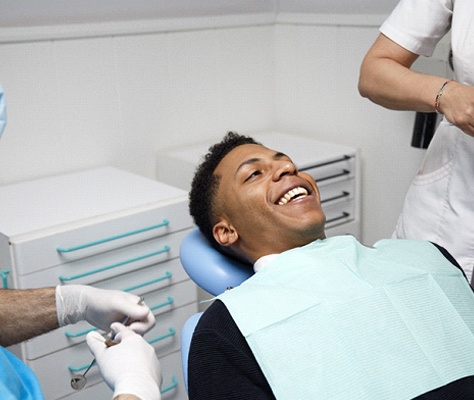 You'll need a thorough consultation with your cosmetic dentist in Lancaster to ensure you're a candidate for BioClear. It's often recommended to treat:
Black triangles near the gum line
Vertical gaps between teeth
Teeth that are too small or uneven
Damaged teeth caused by decay
How Much Does BioClear Cost?
The cost of the procedure is based on your specific treatment plan but is often more affordable than other cosmetic options, like crowns. It can end up paying for itself over time because it's also more durable than other procedures for a long-term investment.
During your initial consultation, we'll provide you with a personalized estimate and discuss the fees associated with your treatment. A member of our team will work with you to help you find the solutions you need to keep an attractive smile within your budget, like using your dental insurance. If applicable, we'll work on your behalf to maximize your coverage to lower the amount you need to pay. We will also take the time to discuss your payment options, like traditional methods or third-party financing.
Schedule Your Consultation Today
If your attention instantly turns to gaps between your teeth when you look in the mirror, we can help. We have the solution you need to restore a beautiful smile without breaking the bank. Contact our dental office today to schedule your consultation for BioClear. We look forward to giving you the confident smile you deserve.