Dental Career Opportunities in Dallas
Join a Growing and Thriving Dental Office
At our Lancaster dental office, Dr. Gupta is proud to be running a fantastic dental team and productive dental office dedicated to serving the people of Texas! At this juncture, we are looking to expand our team and encourage you to take a look at our career page to learn more about the benefits of not just working at Lancaster Family Smiles but working nearby the fun and busy city of Dallas. We are currently accepting applications for the position of associate dentist, so feel free to give us a call to learn more!
Basic Duties as an Associate Dentist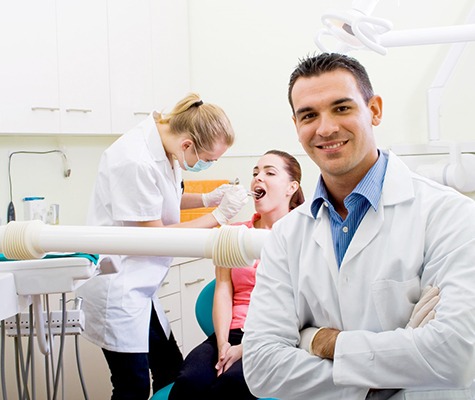 As an associate dentist, you should be expected to:
Diagnose and treat patients dealing with dental diseases.
Provide a variety of dental services, including exams, cleanings, dental fillings, crowns, bridges, dentures, extractions, root canal therapy, and other essential treatments.
Build long-lasting relationships and repertoire with your patients.
Educate patients on the importance of oral hygiene and preventive care.
Stay on top of continuing education and advancements within the field.
Stay in compliance with OSHA regulations and dental board procedures.
Why Dallas?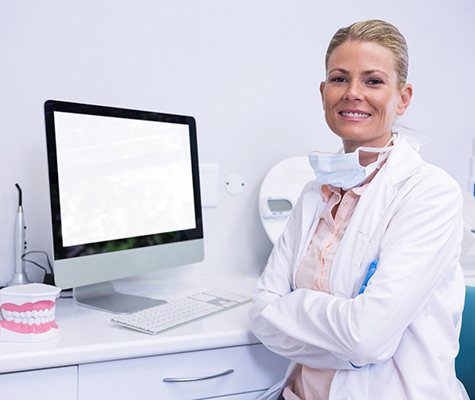 Only 20 minutes away from one of the largest metroplexes in the country, working at Lancaster Family Smiles means you can take advantage of the many benefits of living so close to the city. There are few things more rewarding than being a member of our kind and caring community. When you work here, you can:
Be part of one of the fastest growing areas of the country: when you want to advance your career, Dallas is by far one of the best places to be in!
Skip harsh winters: while the area can get warm, there's no need to worry about blizzards or frigid days (and the winters are incredibly mild!)
Experience the state's rich history: Dallas has proven to have an incredibly rich and extensive history, making it a very interesting place for history buffs and travelers.
Enjoy incredible cuisine everyone can appreciate: while Texas is known for its burgers and BBQ, it's also happy to cater to those with a wide variety of tastes.
10 Reasons to Join Lancaster Family Smiles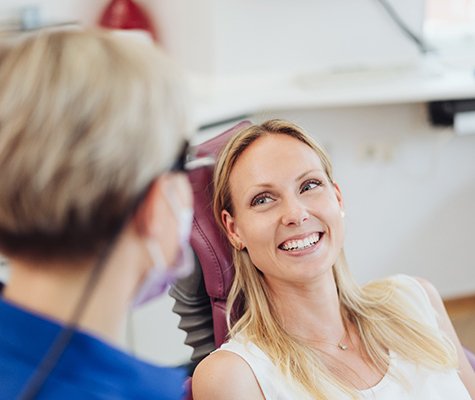 Opportunity to grow and develop as a professional and a member of our community
Be mentored by our highly experienced dentists
Earn more than the standard rate in the dental industry
Thrive in a positive work culture
Maintain a balance between work and your at-home life
Have control of your career
Work in a highly advanced and modern facility