Sedation Dentistry – Lancaster, TX
Helping You Stay Calm During Treatment
It's a fact that many patients, both young and old, suffer from a fear of the dentist. These feelings can occur for a number of reasons, and they may be relatively mild or more severe in nature. At Lancaster Family Smiles, we believe in helping patients feel safe and right at home every time they come in, and the last thing we want is for the families we see to avoid much-needed treatment because of these negative emotions. That's why Dr. Mahima Gupta offers sedation dentistry as a solution! These techniques are designed to take the edge off anxiety allowing you to achieve genuine relaxation as we improve your oral health. Please contact our Lancaster, TX dental office today if you'd like to utilize sedation dentistry from our Lancaster, TX dentist during your next appointment! We're happy to welcome patients from all over the Dallas area and beyond.
Why Choose Lancaster Family Smiles for Sedation Dentistry?
Wide Variety of Options Depending on Your Needs
Private Dental office with Calm, Welcoming Environment
Team Members Focused on Your Comfort
Is Sedation Dentistry Right for Me?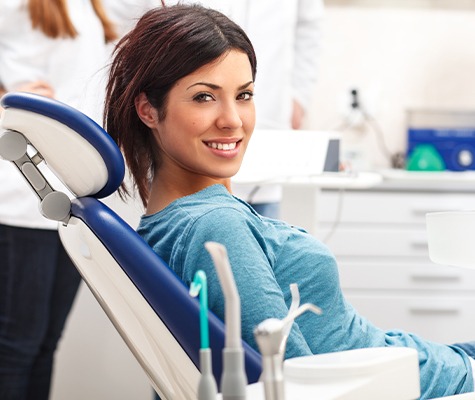 In addition to dental-related anxiety and fear, you may be in need of sedation dentistry if you fall into any of the following categories:
You have overly sensitive teeth.
You've had a past dental experience that was traumatic.
You're unable to sit still for long periods of time.
You suffer from a resistance to local anesthetics.
You're in need of multiple complex services that can be combined into a single appointment.
Our available sedation options include:
Oral Conscious Dental Sedation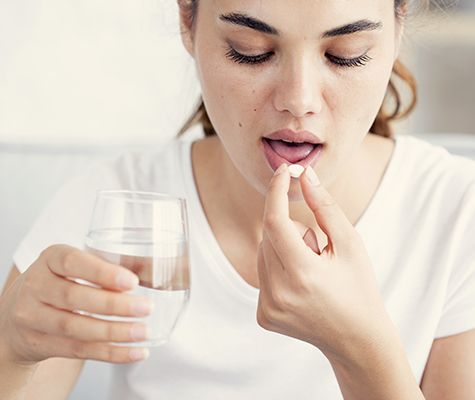 Another method of helping dental patients relax is the use of medications to help reduce anxiety, relieve stress, and create a lulling effect. Dr. Gupta will provide a prescription and instructions for when to take the medication before your scheduled appointment. Depending on the effects, we may require that a trusted friend or family brings you both to and from our Lancaster dental office. Our team can also combine Level 1 Sedation and nitrous oxide for an increased effect!
Nitrous Oxide Dental Sedation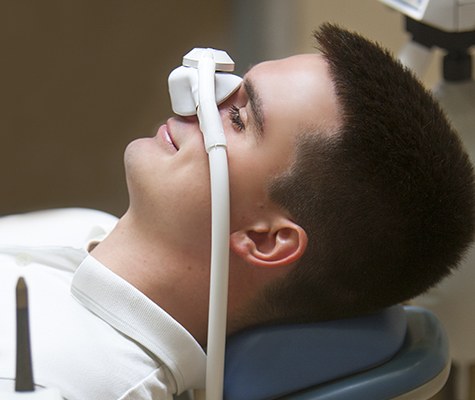 Also known as "laughing gas," nitrous oxide is a safe and easy sedative method that can help you feel much more at ease throughout your procedure in Lancaster. The gas is mixed with oxygen and then administered to patients through a mask that fits over their nose. Dr. Gupta will instruct you to breathe as you normally would, and in just a couple of minutes, you should start to experience feelings of light-headedness, calm, and comfort.
Nitrous oxide has several valuable benefits including:
The amount of nitrous oxide the patient is exposed to can be increased or decreased easily during their procedure depending on their personal reaction.
While other, more involved sedation methods are effective for only a fixed amount of time, no limitations like that exist with nitrous oxide. The gas will last for the length of your procedure!
Best of all, the effects of nitrous oxide wear off incredibly fast, which allows patients to return to school or work and drive themselves home with no downtime and no escort.
IV Dental Sedation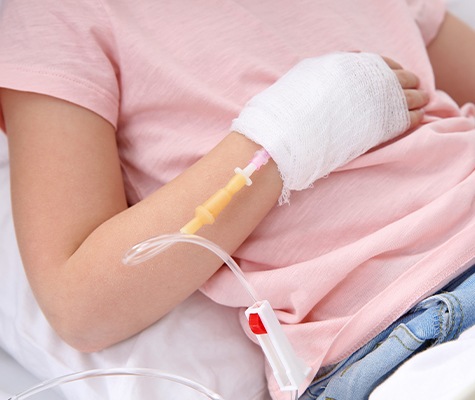 IV sedation is sometimes referred to as "twilight sedation"; it does not make you fall asleep, but you will be relaxed to the point of having little to no memory of the procedure. The sedative is delivered directly into your veins, and the sedation levels can be adjusted throughout the treatment if need be. Our anesthesiologist will make sure that you stay safe until the process is complete. Don't forget to make arrangements for someone else to drive you home afterwards.