Root Canal Therapy – Lancaster, TX
Restoring the Function and Aesthetic of a Damaged Tooth
Has a once minor toothache turned into a severe pain that you can no longer ignore? Has your once ever-present oral pain gone radio silent? If you answered "yes" to either of these questions, then you could be dealing with a severe infection. If neglected, it can wreak havoc on your oral and general health, which is why seeking treatment is so important. Fortunately, our team at Lancaster Family Smiles can often intervene with root canal therapy to restore the function and aesthetic of your damaged tooth. Contact our dental office today to schedule your appointment for root canal therapy in Lancaster, TX!
How Does Root Canal Therapy Work?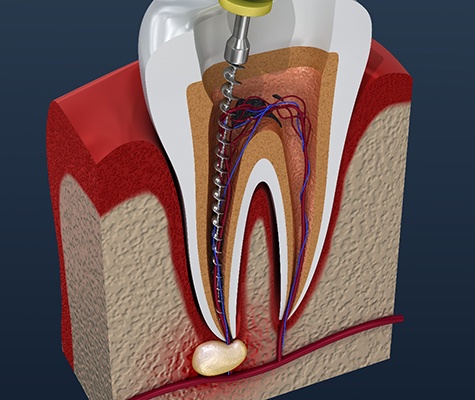 Root canals are one of the most feared dental procedures; however, understanding the process can shed light on just how straightforward the process really is. At its core, it is designed to remove the infected tissue, prevent further damage, and restore your pain-free smile. To do this, our emergency dentist in Lancaster will numb the area thoroughly (which will ensure you are completely comfortable). From there, they will isolate the affected tooth with a rubber dam to keep it dry. Next, a small hole will be drilled into the tooth, the pulp will be removed, the tooth will be cleaned and resealed, and a dental crown will be placed.
Why Do I Need Root Canal Therapy?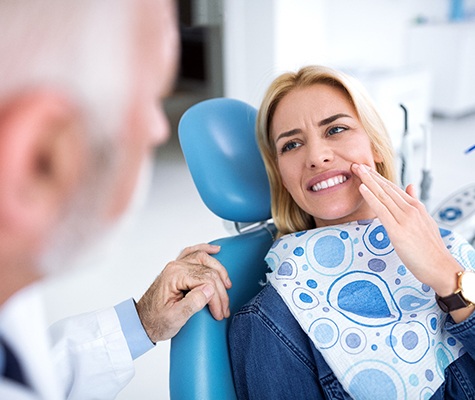 If your tooth is severely decayed or otherwise damaged, then root canal therapy will be recommended to restore your tooth entirely. Putting off this procedure gives the infection an opportunity to wreak havoc on your oral and general health, resulting in everything from difficulty chewing to heart disease. Not to mention that there will come a point when root canal therapy is no longer an option, requiring an extraction and tooth replacement. Fortunately, getting a root canal can help you avoid these complications, preserve your natural tooth, and restore your pain-free smile all in one treatment!
Benefits of Root Canal Therapy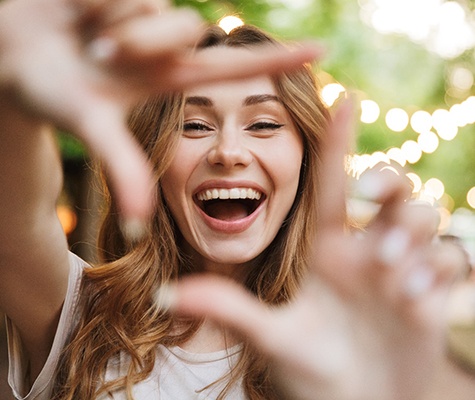 Despite popular belief, root canal therapy comes with a number of benefits, including:
Little to No Discomfort: Since a powerful, effective numbing agent is used before beginning the procedure, many patients find root canal therapy is no more painful than getting a filling.
Highly Successful: With an impressive 95% success rate, root canals aren't just straightforward and virtually pain-free, they are effective and long-lasting too!
Lifelike Restorations: Long gone are the days of metal crowns that were obvious and obtrusive. Now, you can opt for enamel-colored alternatives that won't call attention to your treatment.
Are you struggling with tooth pain? Having difficulty chewing comfortably? Want to learn more about getting a root canal in Lancaster? Contact our dental office today to schedule your appointment!