March 23, 2018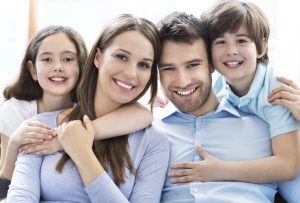 If you were to ask your little one what they want for dinner, their likely answer would be something along the lines of cake or ice cream. Children love sweets! However, these candies and carbs aren't great for their teeth and cause many kids to experience tooth decay and cavities.
Thankfully, your children's dentist is thinking ahead with effective preventive Lancaster dentistry, including dental sealants for their little teeth! Learn more about dental sealants for children's teeth in this week's blog post.
Comments Off

on Are Sealants Considered Preventive Lancaster Dentistry?
Older Posts »