December 29, 2020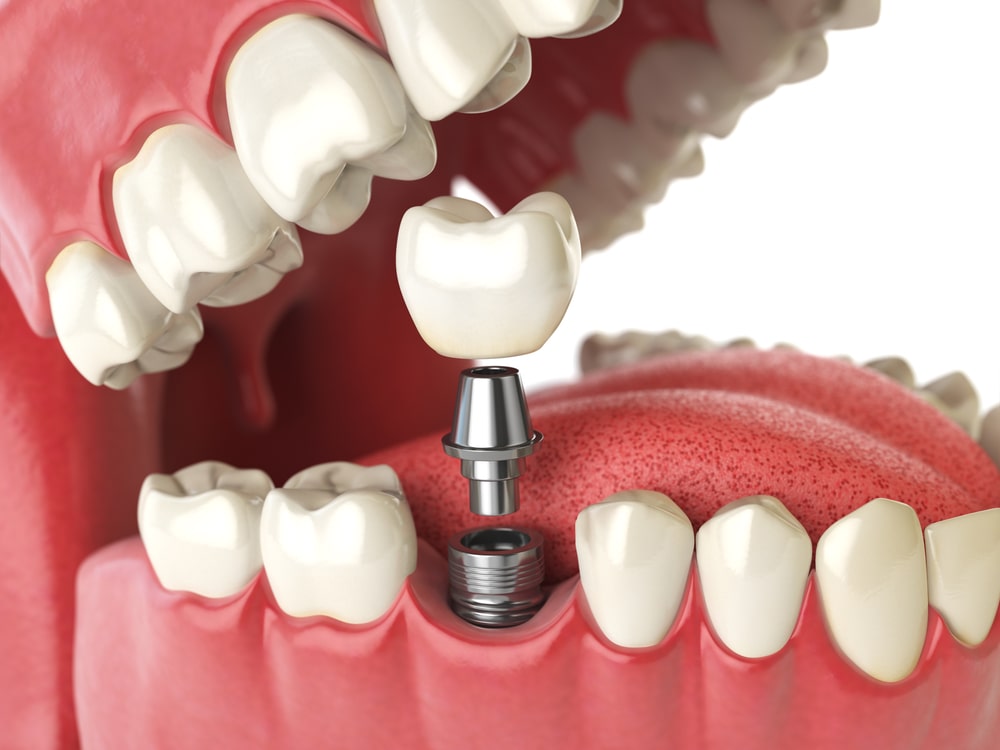 Whether you're dealing with severe tooth decay, periodontal disease, or tooth loss due to injury or trauma, you've likely considered dental implants. For thousands of local residents, finding a solution to missing teeth can bring many questions and concerns surrounding the plethora of options available.
For decades, the only choices for tooth replacements came by way of dentures or bridges which didn't allow for truly secure or permanent teeth flexibility. Dental implants have closed the gap on this issue – literally. So just what are dental implants and how do you know if you're a good candidate for them?
What Are Dental Implants and Are They Right for Me?
To decide if implants are a good fit for you, it's important to first understand what they are and how they function. Essentially, dental implants are a permanent artificial replacement option for the roots of your teeth, allowing for a secure foundation for new artificial teeth.
Since dental implants are affixed directly into the jawline, they create a firm base for dental professionals to attach perfectly matched artificial teeth. This base is actually fused to your bone structure, ensuring your new teeth are as securely fixed as your natural teeth.
The Pros and Cons of Tooth Replacements
If you're considering dental implants to correct a missing tooth issue, weighing the pros and cons of the procedure can help you with your decision. Here are some of the most common benefits our patients experience after having dental implants added:
Longevity. Since they're fused with your jawbone, dental implants offer the most secure and permanent solution for replacement teeth. They are extremely durable and last substantially longer than other options like dentures or bridges.
Comfort and Convenience. With their secure foundation, implants allow for a much more comfortable fit than options that are removeable. They also make eating much easier without the fear of teeth slipping.
Speech Improvements. With missing teeth or replacements such as dentures that can move, our speech can often suffer. This can lead to slurring words or even a stutter or other impediment. Having a solid, full tooth structure allows for improved speech.
Overall Oral Health and Appearance Improvements. Since implants do not require your oral professional to alter the nearby teeth in any way like other procedures do, they cause less damage and promote the overall health of your teeth in general. In addition, they are carefully matched to your existing teeth, allowing for an improved physical appearance as well.
Finding a Professional for Dental Implants Lancaster
If you're looking for dental implants Lancaster, our professional and friendly staff is here to help guide you through the process. We have helped thousands of patients improve their smiles and quality of life through dental implants and are happy to do the same for you!
To discuss your tooth replacement options and determine if dental implants are right for you, give us a call or visit us today!
Comments Off

on Dental Implants: A Look at the Benefits and Risks
No Comments
No comments yet.
RSS feed for comments on this post.
Sorry, the comment form is closed at this time.