February 17, 2022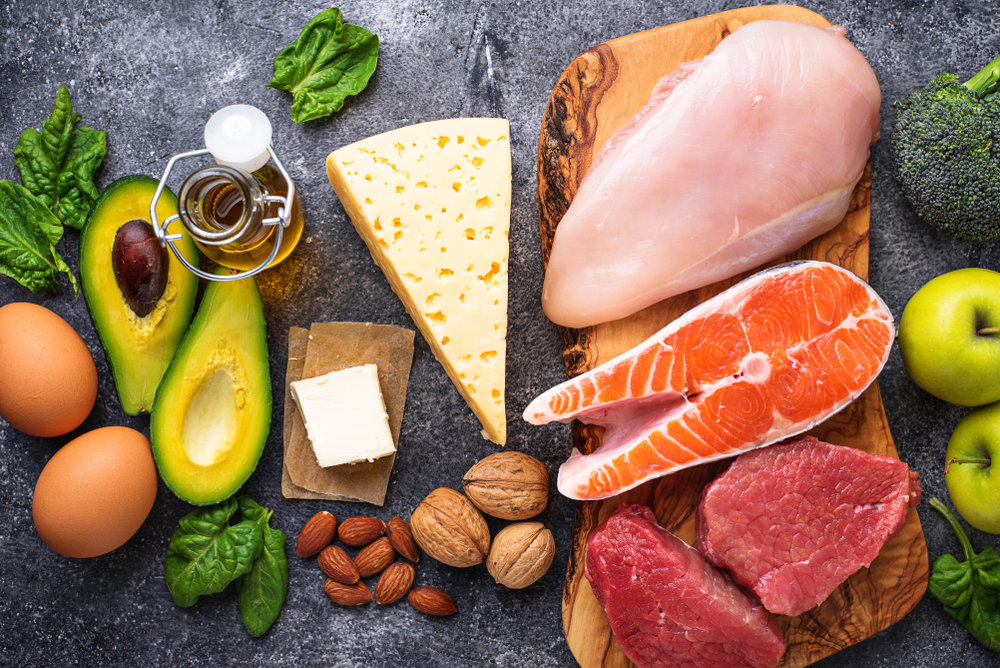 You may not have realized it, but what you eat has a significant impact on your oral health. Poor diet choices can lead to periodontal disease – and even emergency dental treatment. If you've been neglecting your oral health, it may be time to consider a better diet plan.
How does diet impact your periodontal health
Periodontal disease is an infection of the gum tissue that can lead to tooth loss if left untreated. Poor diet is one of the leading causes of periodontal disease, as it can weaken your immune system and make you more susceptible to infection.
So there are several ways in which your diet can contribute to the development of periodontal disease. Read on for more information about these links and how they affect your oral health:
Sugar
Eating a lot of sugar and refined carbs can increase plaque buildup, contributing to tooth decay. If you're eating too much junk food, try replacing some of these items with healthier snacks like fruits and vegetables.
Antioxidants
A diet rich in antioxidants is good for your body because it can help fight inflammation, which has been linked to periodontal disease. Foods high in antioxidants include green tea, fruits such as berries and peaches, nuts (especially walnuts), red wine, and dark chocolate.
Protein
If you're not getting enough protein, your body will have trouble producing enamel, which can lead to tooth decay and gum disease. Protein-rich foods include meat products like lean beef or chicken breast and fish with omega-three fatty acids such as salmon, eggs; and nuts like almonds or peanuts.
Vitamin C
Vitamin C is an essential vitamin that can help your body fight infection. If you're not getting enough of it, try adding more citrus fruits to your diet or taking a supplement. Foods rich in vitamin C include red peppers, broccoli, Brussels sprouts, and dark leafy greens like kale or spinach (just make sure they're cooked well to reduce the risk of foodborne illness).
Vitamin D
Vitamin D is responsible for the absorption of calcium from food. Calcium is an important mineral in your teeth and bones, so you need to have enough of it for your body to function properly.
Vitamin E
Diet deficient in vitamin E can cause gum disease like gingivitis, so make sure you're getting enough of this vitamin. Some foods high in E include nuts and seeds like almonds or sunflower seeds; vegetable oils like canola oil or peanut butter (but not margarine); spinach; broccoli; dark leafy greens such as kale and collard greens.
A healthy diet is linked to better oral health. By eating more fruits, vegetables, whole grains, and lean protein sources like fish and chicken, you'll be able to reduce your risk of developing periodontal disease and other ailments that can lead to emergency dentistry treatment. However, if you already have periodontal disease, you must always trust a dental professional for handling your dental emergency. Book a consultation with Lancaster Family, Smiles for more information on dental implants or oral hygiene issues.
Comments Off

on The Link Between Diet And Periodontal Diseases
No Comments
No comments yet.
RSS feed for comments on this post.
Sorry, the comment form is closed at this time.