Dentist – Lancaster, TX
Compassionately Caring for Lancaster Patients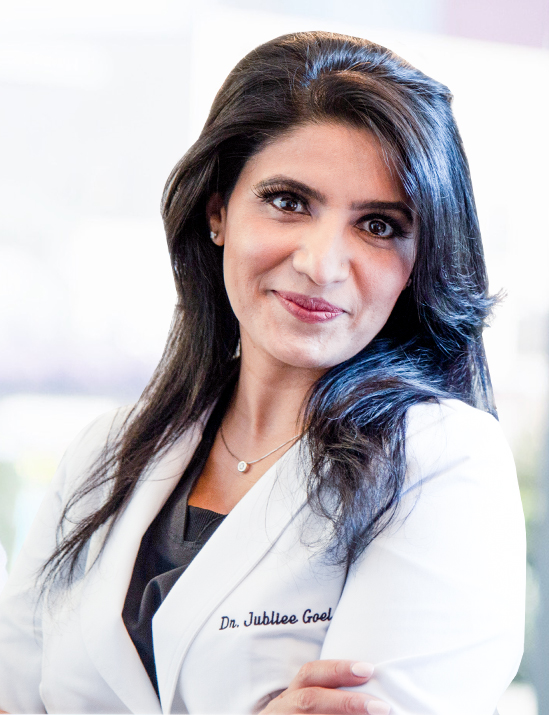 As one of our trusted dentists, Dr. Goel goes above and beyond to help solve her patients' various smile-related problems and live happier lives as a result. Her attention to detail, extensive clinical knowledge, and overall dexterity all make her a great fit for the job! If you'd like to learn more about her, just continue reading below.
Watch Our Video About Dr. Goel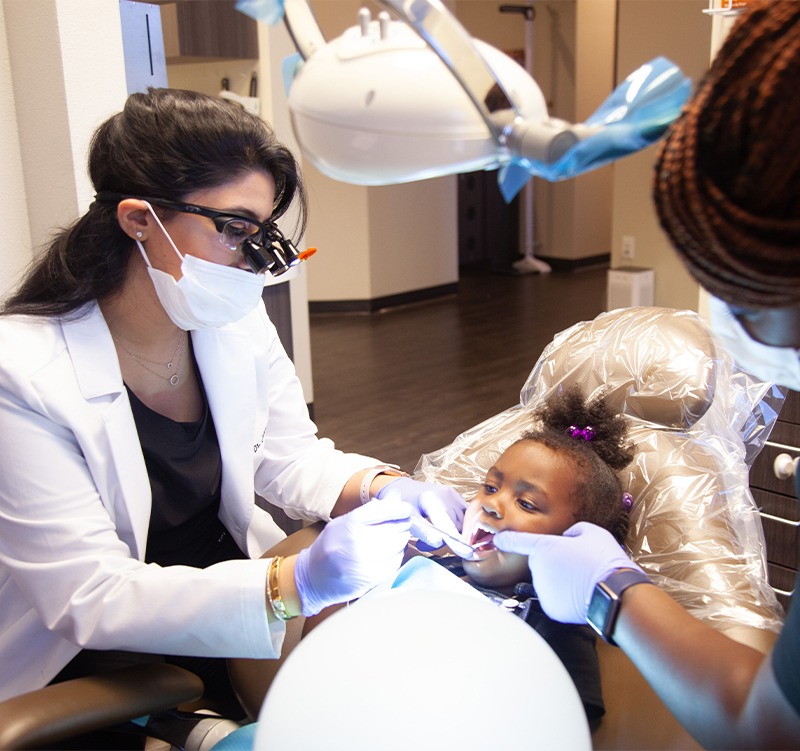 Why Did You Decide to Become a Dentist?
Ever since she can remember, Dr. Goel has been interested in biology and the human body, and being accepted by a dental college in India was a dream come true. During her studies, she developed a deep understanding of how oral healthcare can help people and was inspired to build her skills to create beautiful smiles even further. Even today, she still has a passion for learning and studying to make herself better and better! Her drive for excellence ensures that her patients receive the very best care.
Where Did You Study Dentistry?
Dr. Goel attended dental school in India, where she achieved her Bachelor of Dental Surgery. She then pursued her Master of Science in Orthodontics in the Philippines before eventually coming to the United States and completing her Doctor of Dental Surgery at the University of Southern California Ostrow School of Dentistry. Today, she is certified in nitrous oxide, CPR, Level 1 Sedation, guided surgery, various 3D technologies, and much more. Her next goal is to become certified in dental implant procedures!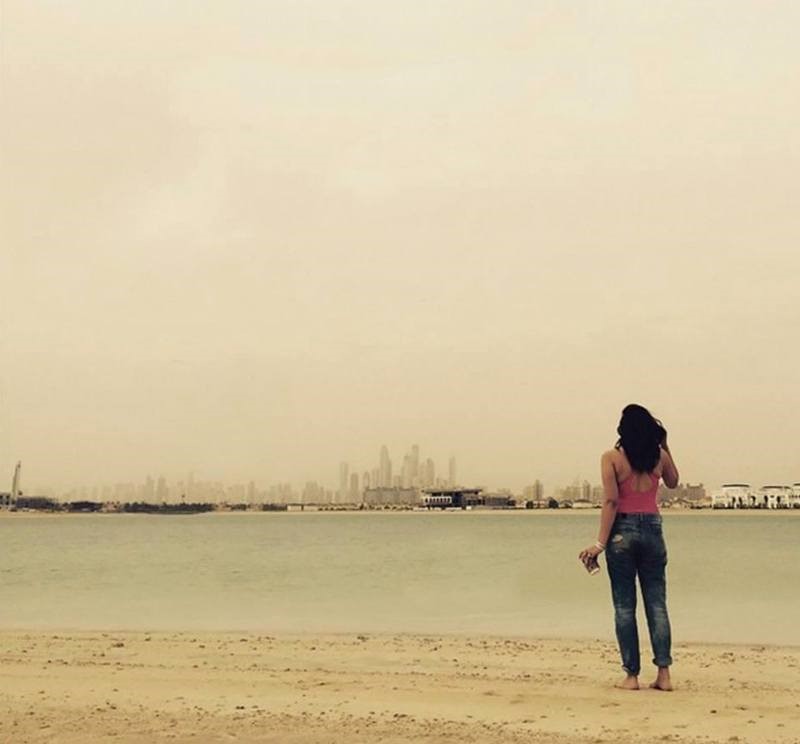 Outside of the Dental Office, What Do You Like to Do?
Dr. Goel has been married for over 13 years now and has a beautiful young daughter at home. Her family is an incredible support system, and they help her stay sane and grounded. She also has a large extended family that lives in both the USA and India. When she isn't busy at work, her top hobbies include traveling, trying new restaurants, and baking with her daughter. She also enjoys painting – in fact, many of her works are displayed in her house!