Understanding the Cost of Dental Emergencies – Lancaster, TX
Choose Affordable Emergency Care
No one ever expects a dental emergency to happen to them, but they are quite common. In fact, 1 in 6 Americans will be in this unfortunate situation each year. If the unexpected strikes, you're probably worried about how much it will cost to visit an emergency dentist in Lancaster, but you have nothing to fear. We'll provide you with a custom estimate and discuss your payment options, like using your dental insurance. There are various factors that will influence the cost, which we will explain during your appointment.
Severity of the Emergency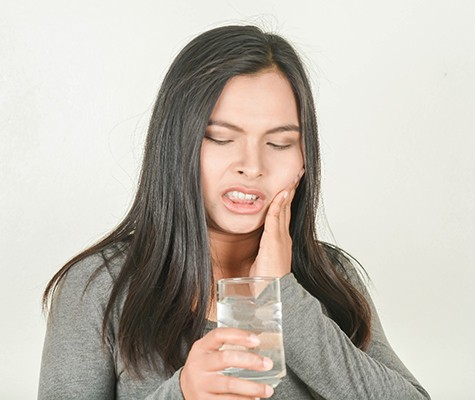 Dental emergencies can take many forms, like a small chip to a knocked-out tooth. The urgency of the issue will influence the cost of the treatment. Generally, you can expect to pay more for complex problems, like when needing a root canal or a tooth extraction. These procedures are more invasive than those needed to treat minor concerns, like a chipped tooth.
We will take the time to explain your treatment process and the best options for your smile to better understand the situation. We'll discuss the fees associated with each step in your plan to ensure you're comfortable with what lies ahead.
Additional Appointments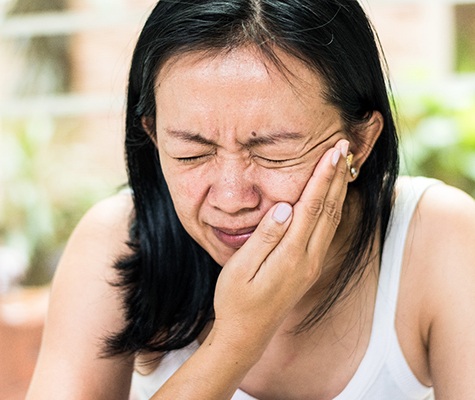 Depending on your situation, you might need more than one appointment to fully treat the issue, such as when needing a root canal or an extraction. Multiple visits will include higher costs, but it will help to ensure another complication doesn't occur down the road. If you've lost a tooth, you may need additional care to fill the empty space in your smile. The follow-up services can vary from a complex treatment to just a simple check-in to ensure you're healing well.
Financial Options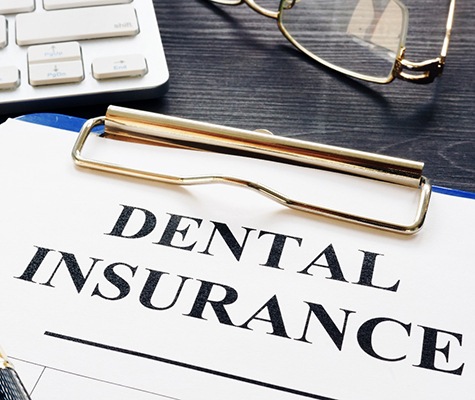 There are several factors that can also help lower the cost of your treatment, like using your dental insurance. Although every plan differs, most policies offer some coverage for emergency services. A member of our team will work on your behalf with your insurance carrier to file the necessary claim forms. They will take the time to explain how your benefits are being used and if you owe a remaining balance. We are in-network with many leading insurance carriers to maximize your annual benefits.
Our office accepts several payment methods for any out-of-pocket balance. Besides traditional payment forms, we also accept third-party financing. Based on your credit's approval, you're given the funds you need to pay for the services, which you'll repay using a payment plan that accommodates your budget.
Restore a Healthy Smile Today
Finances should never stand in your way of receiving the immediate care your smile needs from your dentist in Lancaster. We'll get you into the office quickly to address your emergency and provide the individualized plan you need to rehabilitate your smile. We will help you find the solutions you need to stop your pain and save your smile without breaking the bank.
If you have a dental emergency, don't wait until it is too late. Contact our office today to schedule an appointment.