The Cost of Emergency Dentistry – Lancaster, TX
Get the Affordable Services You Need
You probably never expect to need an emergency dentist in Lancaster; however, unexpected oral health issues are more common than you might realize. As with an emergency, time is of the utmost importance. You don't want to lose valuable minutes worrying about how you're going to pay for your treatment. We know many patients are concerned about the cost of emergency dentistry in our Lancaster, TX dental office, but don't let that stand in your way of getting the care you need. Our dental office offers many affordable solutions to rehabilitate your smile. Here's how much you can expect to pay when needing an emergency dentist.
Severity of Your Issue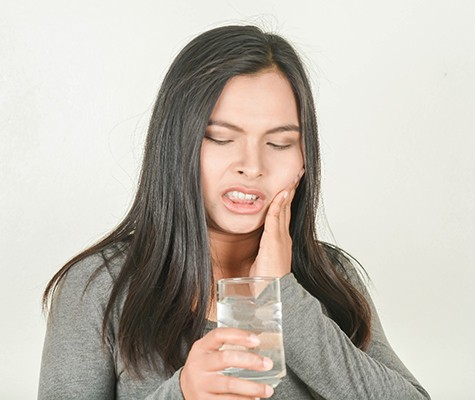 There isn't a set fee for emergency dentistry because the cost is determined by your specific treatment plan. There are various factors that influence the amount you'll pay, such as the severity of your emergency. Generally, you can expect minor issues to cost less, like fixing a small chip. If you've experienced extensive damage or your emergency is complex, you can expect to pay more, such as if a root canal is needed.
After an initial consultation, our dental office will create a personalized estimate based on your individual treatment plan. We will take the time to explain the costs associated with your treatment and your payment options.
Needing Follow-Up Appointments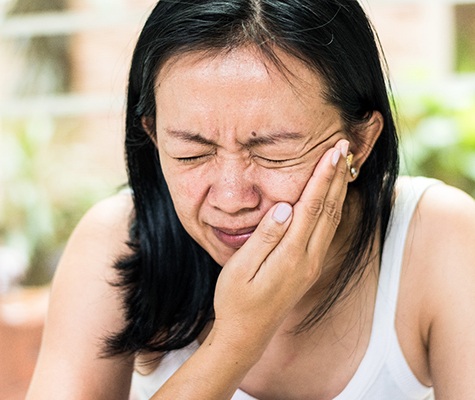 If you have experienced significant damage or you need a complex treatment, it's likely you'll require more than 1 appointment, such as to perform a root canal or replace a lost tooth. You can expect to pay more if you require several visits. We'll explain how long you can expect your treatment to take during your initial consultation.
What are My Payment Options?
If you need immediate care from your dentist in Lancaster, paying for your appointment is the last thing you need to be worrying about. Our dental office offers the affordable solutions you need to rehabilitate your smile without breaking the bank.
Our dental office is in-network with many leading insurance carriers. Although every policy differs, most plans include coverage for emergency visits. A member of our team will work on your behalf with your insurance carrier. We will file the necessary claim forms to lower the amount you need to pay out-of-pocket. We also work with out-of-network patients to help them maximize their benefits to keep their care affordable. If you don't have insurance, don't worry. We also offer an in-house savings plan.
If there's any remaining balance, we accept several traditional payment methods. We also partner with many third-party financing providers to help you get the care you need without draining your wallet. Based on your credit's approval, you're given the funds you need to pay for your treatment, which you'll repay using a plan that accommodates your budget.
Schedule an Appointment Today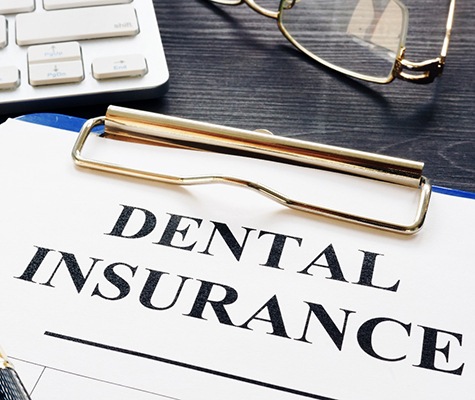 If you need urgent dental care, don't waste time worrying about your budget. We offer the affordable care you need to stop your pain and save your smile. Contact our dental office today to schedule your appointment. We'll work with you to make a difficult time less stressful.