June 11, 2020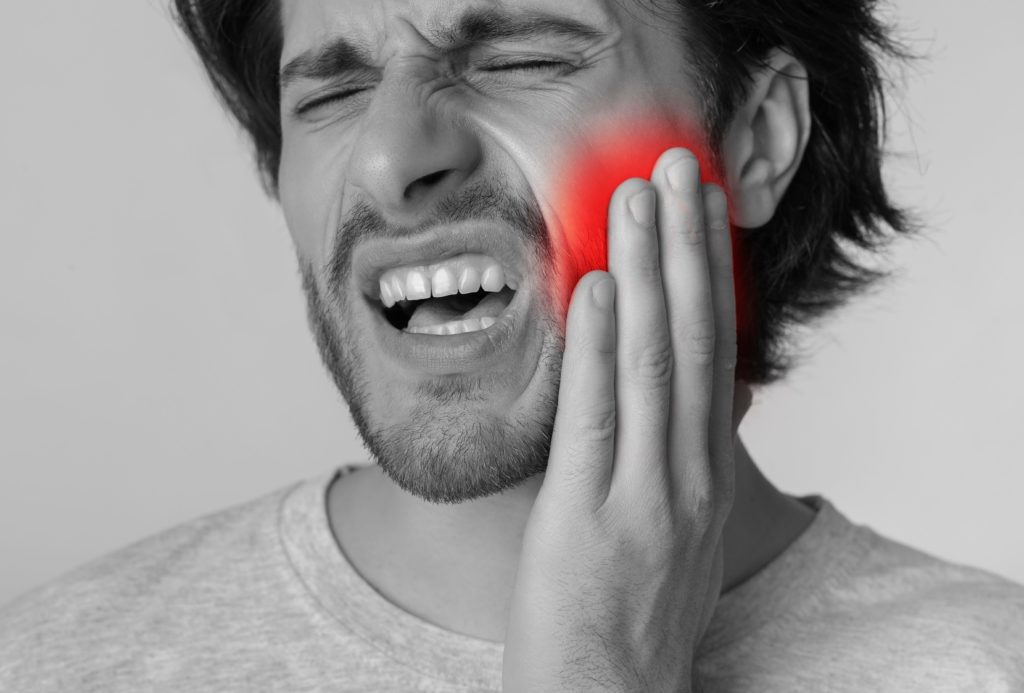 Patients who experience various dental issues often wonder whether they should seek emergency dentistry work or wait things out to see if the issues will resolve on their own. While some issues may be less urgent than others, there are definitely some important dental warning signs you should never ignore.
Most Common Signs You Need Emergency Dentistry Work
Whether you're experiencing an uncomfortable toothache, or you've noticed a cracked crown, it's time to call your dentist. Here is a look at 5 of the most common reasons for an emergency dentist Lancaster:
#1: Bleeding of any Kind in Your Mouth
It may not seem like an emergency if you notice a minute amount of bleeding after brushing or flossing, but this is one sign you don't want to ignore. Bleeding gums can be an early indicator of a much more serious situation like gum disease – and if left untreated for too long can lead to irreversible oral damage as well as further health risks for you. If the bleeding is moderate to significant, or accompanied by pain or swelling, call for an appointment immediately.
#2: Broken or Cracked Teeth
Whatever the cause, if you experience a cracked or broken tooth, putting off dental care will only significantly increase the chances of developing more severe issues. When the structure of your teeth has been compromised, it can leave your mouth vulnerable to all sorts of infections, pain, and further physical damage. A cracked or broken tooth requires immediate emergency dentistry to correct.
#3: Swollen Oral Tissues or Abscesses
Usually noticed in conjunction with other symptoms, dental abscesses can include signs such as pain, swelling, bleeding, and even a fever or noticeable pus excretions. These are most often caused by an infection that has stemmed from prolonging treatment to cavities, gum disease, or a compromised tooth structure (cracked or broken). If you notice any of these signs, it's imperative that you seek emergency dentistry services as soon as possible before the abscess worsens to more permanent health issues.
#4: Significant Oral Pain or Numbness
A toothache is an obvious sign that you need to see your Lancaster dentist, but on a lesser known note, tooth numbness can be equally significant in terms of dental emergencies. Tooth pain can mean many things such as cavities, abscesses, or gum disease – all of which require professional dental care to correct. On the same token, however, numbness can mean an infection has reached deep into the root of your tooth and you may need an immediate root canal. Experiencing either is a sign to call for an appointment right away.
#5: Metallic Taste
While there are medically several reasons you may be experiencing a metallic taste in your mouth, one of the most common causes is a failing metal filling. If you taste an odd or metallic flavor when you swallow, it's best to have your dentist take a look at your fillings first. Often times it's a loose or cracked filling in need of replacement that's causing the strange tastes.
Comments Off

on 5 Signs You May Need Emergency Dentistry Work
No Comments
No comments yet.
RSS feed for comments on this post.
Sorry, the comment form is closed at this time.