May 20, 2020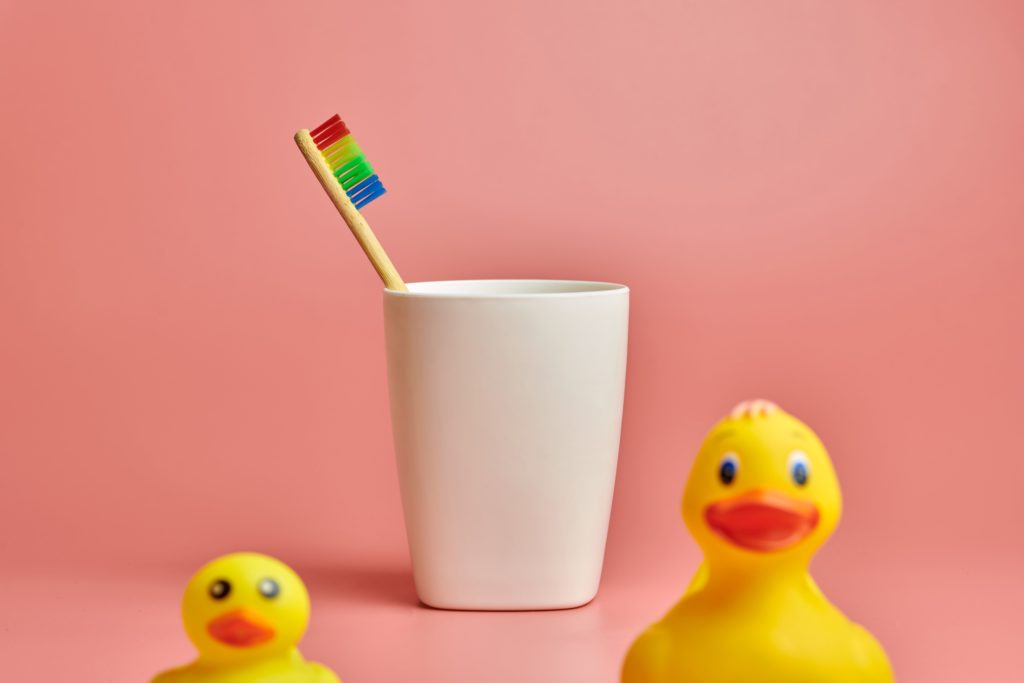 When it comes to oral hygiene in young children, one of the most common ailments is tooth decay – or cavities. The breakdown of enamel in young teeth occurs much more frequently than in our adult lives, largely due to factors such as improper care and the consumption of detrimental foods and beverages. The best way to combat the issue is by understanding first what the most common causes of tooth decay are and second, how to prevent it from occurring.
Who Is at Risk for Cavities?
The first step to combating tooth decay is to understand the risks that can increase your child's chances for cavities. While everyone who has teeth is at risk for developing decay, there are certain factors that are more often found in children and can be modified or changed in order to reduce that risk.
Though all teeth are susceptible to cavities, the back teeth tend to be at the highest risk of developing decay. This is due in large part to their uneven surfaces that allow trouble foods and beverages to settle in them for longer periods of time. Other risks include children who have feedings or meals closer to bedtime, or who do not practice proper cleaning techniques. All of which combine to create higher risks for developing cavities.
The Most Common Causes of Tooth Decay
By now, you've likely heard that one of the largest contributors to childhood cavities stems from their diets – specifically, sugar. Since sugars tend to stick to the surface of the teeth for much longer than other foods, they are much more likely to develop into a more serious decay situation in children. Unfortunately, cutting out sweets and candies is just the tip of the iceberg – and not even the only source for sugar concerns.
In general, any type of food that can wedge in your teeth after swallowing a bite, can potentially cause more damage and decay. Yes, this includes candy, but it can also include items such as cereals, cookies, chips, fruit snacks, dried fruits, and even sugary vitamins (gummy vitamins in particular). Lesser known hazards include sugary drinks (juice, soda, full sugar electrolyte drinks, etc.), milk, honey, and other snacks like pretzels and crackers. Foods high in carbohydrates are another enemy of tooth enamel as well as foods and beverages given too close to bed such as allowing a child to fall asleep with a bottle.
How to Prevent Childhood Cavities
With so many potential risks for childhood cavities, teaching your little ones the best oral hygiene habits from the start is the key to preventing decay. While avoiding certain foods that put children at higher risk is part of the equation, helping them understand and practice proper care for their teeth is the most important part.
Make sure your child is brushing adequately at least twice a day, paying close attention to the gum line where plaque and tarter build up most. They should also be flossing to clean between the teeth and can add mouthwash as an added layer of cleaning protection as well. Other preventative measures include drinking plenty of water (to help wash away any food or acidic remnants) and be sure to stay current with regular dentist visits. Your dental professional will be able to answer any questions you may have and even offer further protective measures such as fluoride treatments and dental sealants.
Comments Off

on Childhood Cavities: The Most Common Causes of Tooth Decay
No Comments
No comments yet.
RSS feed for comments on this post.
Sorry, the comment form is closed at this time.