July 11, 2020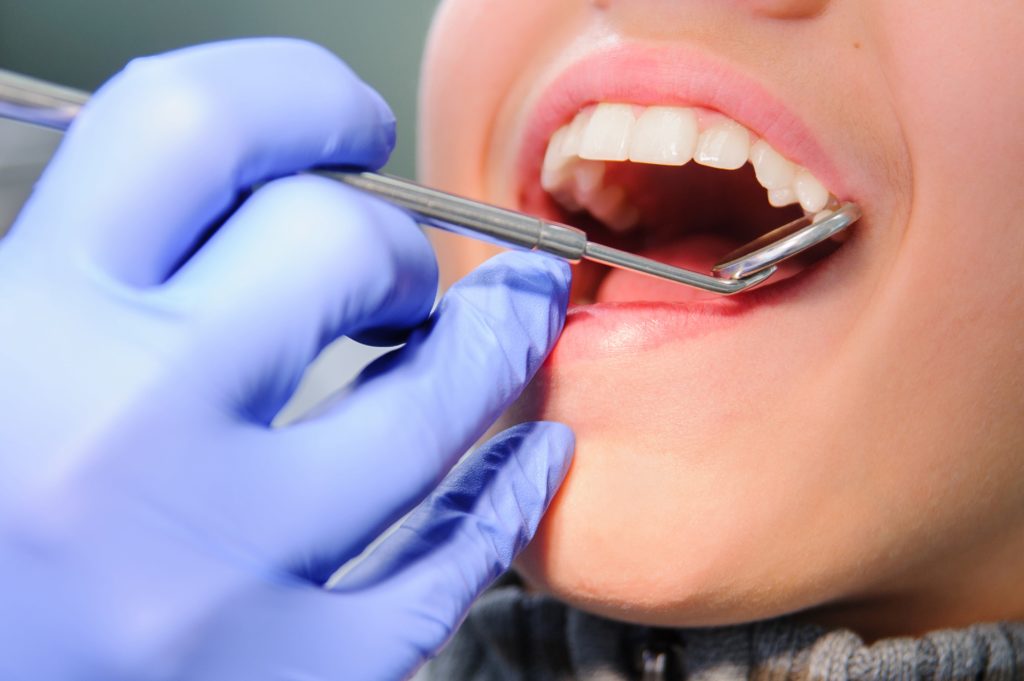 When it comes to oral health, few things are as important as proper preventive dentistry practices. While keeping routine checkup appointments with your Lancaster dentist is a big part of proper care for your teeth, there are a few things you need to be doing at home in order to ensure a healthy mouth. Here is a look at 5 of the most important routines you should be doing to maintain the best possible oral health:
1 – Keep Regular Preventive Dentistry Visits
It should be no surprise, but keeping routine preventive dentistry Lancaster visits is a crucial part of the roadmap to a healthy mouth. The benefits of regular visits are vast but one of the biggest reasons for regular visits is the ability to point out areas of concern before they become much larger issues. Your dental professional will be able to help you outline the best possible regimen for optimal oral health as well as highlight any potential problem areas.
2 – Practice Frequent Brushing Habits
Frequent brushing habits are crucial to maintaining a healthy mouth. While this isn't new advice, it doesn't make it any less important. At a bare minimum, it is recommended to brush at least twice a day, with the most important time to brush being right before bed. Nighttime brushing is critical for ensuring all potential buildup and food remnants are removed from the day. It is also recommended, however, that brushing be done in the morning and even after eating throughout the day.
3 – Floss, Floss, Floss
While brushing is a major part of oral care, regular flossing is another habit that needs to be incorporated in order to ensure the best possible dental health. Food particles can easily become lodged in hard to reach areas between our teeth and if left alone, can become harmful plaque or cause serious damage to our teeth and gums. Despite the promises of fancy toothbrush claims, the only way to ensure you're removing those hard to reach particles is by flossing on a regular basis.
4 – Add a Mouthwash Routine to the Mix
Mouthwash is another way to aid your oral routine by helping to remove tiny particles between teeth. It's also an excellent way to kill germs and keep your mouth healthy and free from harmful issues like gum disease and infections.
5 – Be Vigilant with Your Diet
Many people don't realize their diets play a large role in the health of their teeth, but what you eat, and drink is an important part of the process. While you may know to avoid foods and drink that are high in sugars (soda, candy, etc.), there are other items to be aware of as well. Foods that contain a high acidic count such as tomatoes or citric fruits like oranges, can cause issues with your gums and even cause your enamel to break down if left on your teeth without proper cleaning after eating. Check with your dental professional for more details on what foods to add or moderate in your diet for the best possible preventive dentistry practices.
Comments Off

on 5 Tips for the Best Preventive Dentistry Practices
No Comments
No comments yet.
RSS feed for comments on this post.
Sorry, the comment form is closed at this time.