August 11, 2020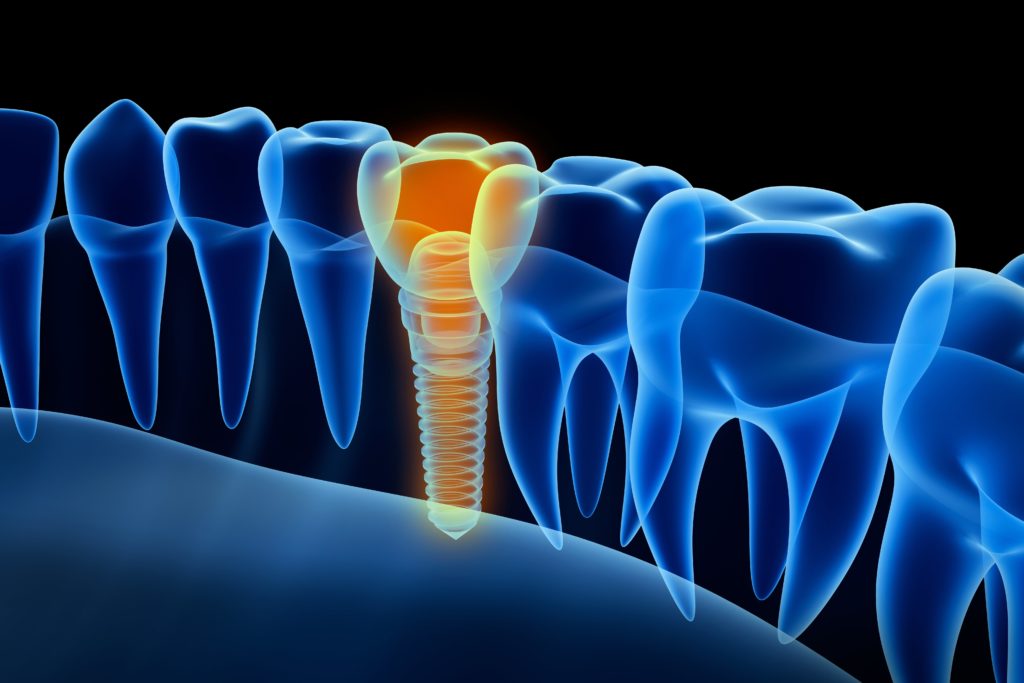 When it comes to dental implants – or any major oral procedures for that matter – the key to a positive experience lies primarily with the preparation. Knowing not just what to expect, but how you should be preparing for your upcoming procedure, will help ensure you don't hit any roadblocks or recovery obstacles down the road. So, how do you go about making sure you're properly prepared?
Best Way to Prepare for Dental Implants
The best way to prepare for an upcoming dental procedure involves doing your homework and making some concessions for a successful surgery and recovery process. Exactly what this may entail will likely be different for each patient, so it's imperative that you know specifically what you need to do in order to have the best possible individual experience. Here are some of the most important steps to take prior to your dental implants Lancaster procedure:
Meet with Your Dental Professional and Do Your Homework
Your first step, if you haven't done so already, should be to schedule an appointment with your dental professional. When you're considering a dental implant procedure, there are many variables to consider and you should be sure to have a detailed examination as well as a thorough Q & A session with your Lancaster dentist. Your exam will include detailed information explaining the procedure as well as go through your medical history, testing and results, and outline a comprehensive preparation plan.
Plan for Your Procedure
After discussing the details of your surgery, test results, and medical history with your oral professional, you will begin to prepare for your procedure. For some, this will likely require a round of antibiotics in order to ensure you are safeguarded from infections in much the same as any other form of surgery.
You will also need to ensure you're prepared financially for your specific procedure. Be sure to contact your insurance prior to scheduling any surgeries or major procedures in order to be informed of your level of personal financial responsibility.
Prepare Yourself Physically for Your Upcoming Procedure
When you get closer to the date of your surgery, there will be physical preparations you need to take as well. These can include fasting for a specified time beforehand (be certain you are aware of your pre-op requirements as directed by your oral professional) but can also include simply planning for your own comfort. Knowing the length of the procedure, it is usually recommended to arrive in clothing that is non-restrictive and loose in order to keep you as comfortable as possible during and after the procedure.
Plan for Your Recovery
In order to have the smoothest recovery process possible, you'll want to plan ahead as much as you can. This involves scheduling time away from work or activities to allow yourself time to heal. It also means planning for someone to drive you home from your procedure and help with any necessary tasks at home in those first couple of days of recovery and beyond as needed. You'll also want to stock up on soft foods and plan to keep your schedule light to truly rest and recover after you return home.
Comments Off

on Preparing for Dental Implants and Other Major Oral Procedures
No Comments
No comments yet.
RSS feed for comments on this post.
Sorry, the comment form is closed at this time.