August 11, 2020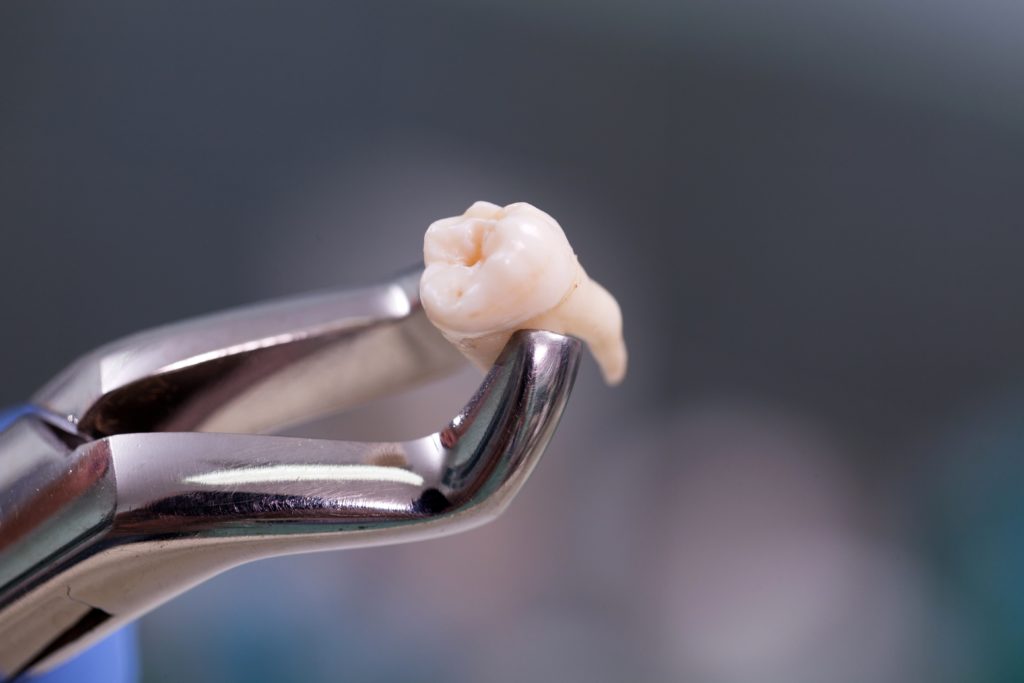 Scheduling a wisdom teeth extraction procedure can bring up many questions and concerns for patients but knowing what to expect and how to prepare can make all the difference. Whether you've recently had your wisdom teeth pulled or you're planning to have the procedure done in the near future, there are certain steps you should take to ensure the process goes as smoothly as possible in order to optimize your recovery period.
Wisdom Teeth Extraction Preparation
Wisdom teeth extraction is one of the most common oral surgeries performed today. In fact, the American Association of Oral and Maxillofacial Surgeons estimate that 90% of people will have at least one of their wisdom teeth pulled, usually between the ages of 17-25. This third set of molars is generally unnecessary and most often causes issues with space in the mouth or crowding of existing teeth, which is why they are so often recommended to be removed.
The best way to prepare for this common procedure is by first discussing the process with your Lancaster dentist. By having an examination and consultation with your dental professional, you'll have a full picture of not only the positioning of your incoming wisdom teeth, but also, the best understanding of why they need to be removed. Some of the most common reasons include:
Impacted teeth
Swelling or pain while eating
Limited jaw movement
Teeth crowding
Know the Process
Once you have met with your family dentist Lancaster and determined you need to have a wisdom teeth extraction procedure, the next step in preparation is to know what to expect. Since dental extractions include either a local anesthetic or sedation, patients should discuss each option with their dental professional to determine which method is best for their procedure. Knowing the requirements for preparations such as fasting periods prior to your surgery should also be discussed in advance.
How to Maximize Your Recovery
Your recovery process from having a wisdom tooth extraction performed will vary from person to person. In general, however, most begin to resume somewhat normal activities within a few days. A few tips to keep in mind to help your individual recovery process go as smoothly as possible include:
Maintain a liquid diet (no straws) for the first full day of recovery.
Press down with gauze or tea bags to help with initial bleeding gums.
Keep a soft food only diet for the first week (no foods that require chewing).
Discuss recommended pain relievers with your dentist.
Make sure your mouth and surgical site is kept clean, but no excessive brushing until healed.
Your dental professional will be able to give more specific recovery guidelines and tips, so be sure to discuss these with your dentist prior to your surgery in order to be prepared.
Comments Off

on Wisdom Teeth Extraction: What to Expect from Your Upcoming Procedure
No Comments
No comments yet.
RSS feed for comments on this post.
Sorry, the comment form is closed at this time.