August 22, 2017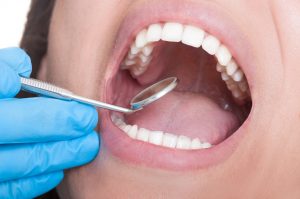 To get a better understanding of what a dental crown is and how it can restore your smile, you must first understand the parts of a tooth:
The basics of a tooth are divided into two parts: the root and the crown.
The root is protected by healthy teeth and gums below the gum line.
The visible portion of your teeth are known as crowns.
So, when the visible portion of your tooth becomes damaged, your Lancaster Family Smiles may recommend that you receive a dental crown in Lancaster. Let's explore more about dental crowns and how they can help you.

Comments Off

on A Dental Crown in Lancaster Can Significantly Improve Smiles

« Newer Posts — Older Posts »