December 17, 2021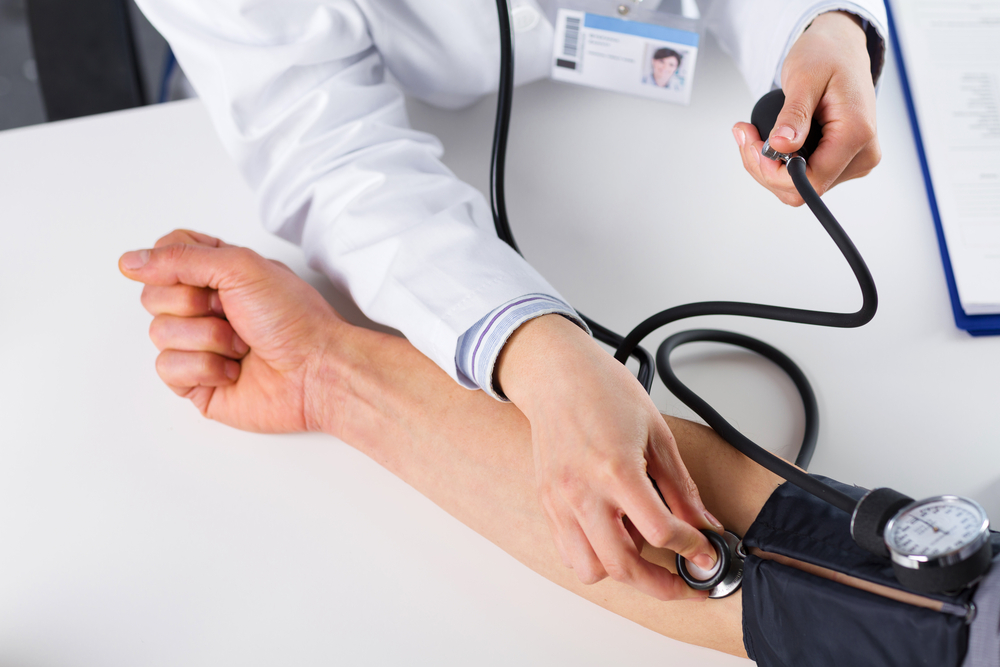 Better teeth, better Health! The adage is not new. But how many of us follow it despite knowing that our oral health has a significant impact on our general health. Not many, I believe. The experts suggest against it. Mouth problems can affect the rest of your body. Protect yourself by learning more about how oral health relates to overall well-being.
What is the Connection Between Your Oral Health and General Health?
The mouth is a portal to the body's many other areas. This includes digestive and respiratory systems. Bad oral hygiene is the top cause of tooth decay and gum disease. Bacteria can reach levels that might lead to an infection, such as cavities or gingivitis in your mouth.
Also, when gum disease occurs, it increases inflammation in the body. It makes you more prone to other illnesses like diabetes or HIV/AIDS because this leads your immune system to lower resistance levels making them easier targets.
What Symptoms Signal Poor Oral Health?
Your gums start bleeding as you brush or floss, you may have swollen gums, and there may be white or red spots on your tongue. If you feel that your gum line is receding and you've suddenly started to lose teeth, it's time to visit a dentist.
Avoiding these symptoms simply by brushing and flossing is not the answer. You'll need professional help with this. A visit to a dental clinic is suggested.
What's the Link Between Periodontal Disease and Heart Diseases?
It is known that heart disease is a major public health problem, leading to many fatalities annually. Chronic inflammation has been established as an underlying factor in many cardiovascular diseases such as atherosclerosis and coronary artery disease. A recent study has found that periodontal disease is strongly correlated to such cases.
Poor oral health can lead to severe systemic problems like heart diseases and stroke. You should regularly visit our DeSoto office for a check-up.
What Are the Other Diseases Linked With Poor Oral Health?
When your teeth and gums are unhealthy, you are at risk of the following.
Diabetes
Gum disease can be a serious problem for people who have diabetes. The inflammation from gum disease makes it difficult to properly absorb insulin medication, which causes high blood sugar levels and more problems in the mouth.
Pregnancy Complications
Pregnant women with periodontal disease are at risk of pre-term labor or spontaneous abortion. Untreated dental problems in pregnant women have been found to be associated with babies born with low birth weight.
Pneumonia
The elderly are at risk for developing pneumonia because their immune systems cannot fight off illnesses well. They must take care of their teeth, including dentures. This could help prevent life-threatening situations like those seen with bad breath caused by bacterial infections in the lungs.
The answer to "Does your oral health impact your general health" is "yes, it does." Your teeth can improve the health of your whole body, too. If you neglect them now, there will be severe problems that need attention in future years. Contact Lancaster Family Smiles today!
Comments Off

on Does Oral Health Impact Your General Health?
No Comments
No comments yet.
RSS feed for comments on this post.
Sorry, the comment form is closed at this time.