April 4, 2022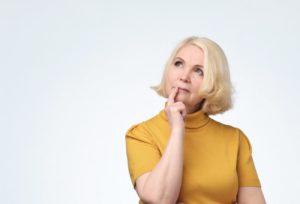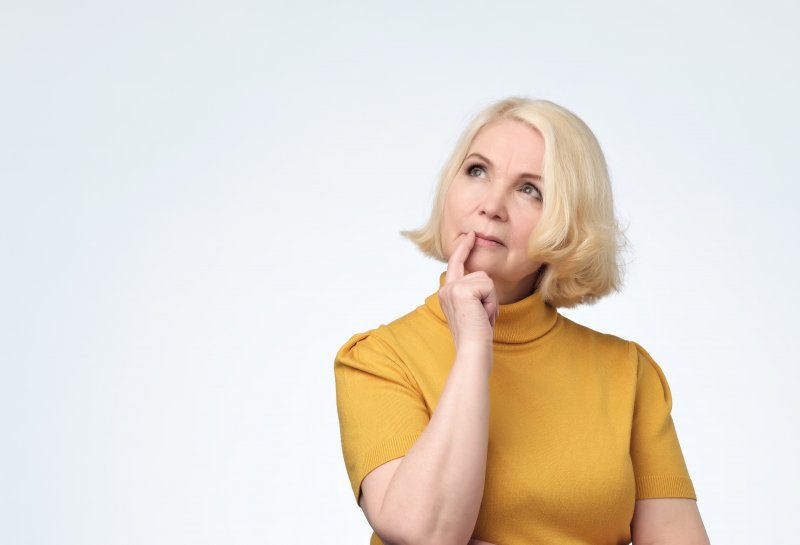 Dental implants are widely considered by patients and dentists alike to be the best tooth replacement option available. Not only do they offer unmatched functionality, comfort, and convenience, but they have the potential to last a lifetime if you maintain great oral health! Unfortunately, rheumatoid arthritis can make this more complicated. Not only does this condition make it more difficult to practice oral hygiene, but the medications you may take to manage it could negatively impact your dental implants as well. Read on to learn more about getting dental implants in Lancaster with rheumatoid arthritis.   
Rheumatoid Arthritis Vs Oral Hygiene
Rheumatoid arthritis is notorious for causing swollen, stiff, and painful joints. This influences nearly every facet of everyday life, including your ability to brush and floss effectively. While dental implants aren't at risk of getting cavities, it is essential that you maintain healthy gum tissue to help keep your dental implant firmly in place. If your rheumatoid arthritis prevents you from practicing thorough brushing and flossing, you'll be put at a higher risk of gum disease, and in turn, peri-implantitis and dental implant failure.
Fortunately, your dentist can help! Let them know if you struggle with your dental hygiene habits at home, and they'll likely be able to recommend items like electric toothbrushes, ADA-approved mouthwashes, and special flossers to help make caring for your smile easier.
How Medications Can Influence the Dental Implant Process
If you have rheumatoid arthritis, it's likely that you're taking medication that suppresses your immune system to minimize your symptoms. While effective, this can have a significant influence on how your dental implants heal into place. Suppressing the immune system will slow down the osseointegration process, which is where the dental implant fuses with the jawbone to create a strong foundation. Additionally, these medications lower your body's ability to fight off infection, which is essential for preventing dental implant failure after placement.
There are other medications you may be taking that can influence your candidacy for dental implants as well. Your dentist will need to review your full medical history and list of medications to determine if dental implants are a good choice for you. In some cases, they may be able to work with your doctor to create a plan that helps you manage your rheumatoid arthritis while getting dental implants.
Getting Dental Implants with Rheumatoid Arthritis
Having rheumatoid arthritis doesn't automatically disqualify you from getting dental implants! However, it does mean that you may need to take certain precautions or make some adjustments to ensure a successful treatment. Talk with your doctor about getting dental implants and let your dentist know that you have rheumatoid arthritis. They'll help you discover the best way to enjoy a complete smile once again!
About the Practice
At Lancaster Family Smiles, we're excited to help smiles of all stages of life enjoy the complete, beautiful, and healthy smile they deserve! Not only are we proud to offer dental implants, but our highly trained dentist Dr. Gupta is a Fellow of the International Congress of Oral Implantologists and places dental implants right here in our office. From consultation to final restoration, we'll be with you every step of the way to make sure everything goes as smoothly as possible. To learn more about what it takes to be a candidate for dental implants, feel free to reach us online or at (469) 729-7707.
Comments Off

on Can Patients with Rheumatoid Arthritis Get Dental Implants?
No Comments
No comments yet.
RSS feed for comments on this post.
Sorry, the comment form is closed at this time.