January 17, 2021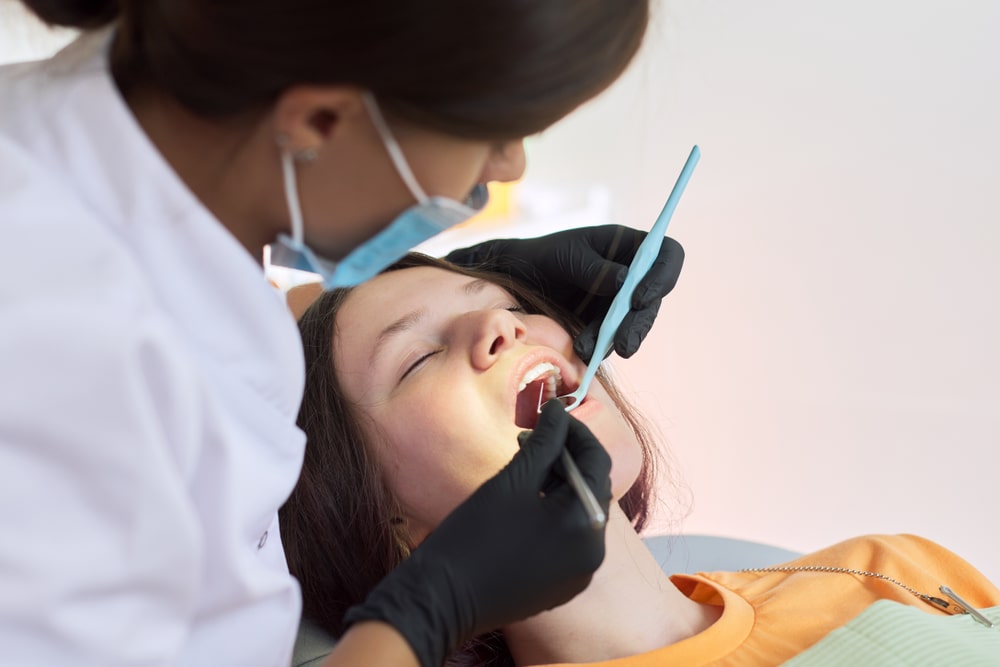 If you're one of the millions of people who experience severe anxiety over the thought of a trip to the dentist, sedation dentistry may be a viable option for you. For those who dread the idea of having an overdue dental procedure done, it's important to know there are comfort solutions to help you calm your nerves and make the experience a lot more bearable. Whether you need to see a dentist for tooth pain, emergency dentistry, or a more complex oral procedure, sedation dentistry could be a great option for you.
What Is Level 3 Sedation Dentistry?
Sedation dentistry itself is the process of using various medications to help the patient reach a certain level of comfort and relaxation prior to a dental procedure. Just as you receive anesthesia for different medical processes, anesthesia can also be used for dental practices.
Based on the severity of a patient's anxiety and the extent of the required oral procedures, there are different methods for sedation as well as varying levels of medications used. Depending upon the complexity of the procedure and the patient's comfort levels, sedation can be given in smaller oral doses on up to larger, intravenous doses and methods. These are all classified as different levels of sedation according to state regulations.
IV Sedation for Tooth Pain and Lengthy Dental Procedures
Whether you're seeking dental care for persistent tooth pain or need to schedule a more complex procedure such as implants or crowns, your dental professional can help you determine if and what level of sedation could work for you.
Understanding the levels is the first step:
Level 1 – the first level of sedation is generally a low dose of medication issued in pill form. It can be taken prior to your visit and wears off rather quickly.
Level 2 – the second level is known as Moderate Enteral Sedation. This level is also taken orally in most cases but utilizes a slightly stronger dosage to put the patient in a deeper state of relaxation, while still remaining conscious.
Level 3 – the third level is referred to as Moderate Parenteral Sedation. Similar to level 2, level 3 is considered moderate in terms of its overall depressive conscious effect it induces. The difference, however, is that this form is given through an IV in order to more closely monitor and maintain the relaxed state throughout the duration of the visit.
Level 4 – this is utilized only for the most invasive procedures. Essentially, level 4 is equivalent to the general anesthesia you would receive prior to any medical surgery to achieve the deepest level of sedation.
Still have questions? Talk to our dental professionals at your local Lancaster Dentist office for more information on which level may be right for you.
Sedation and Emergency Dentistry
Dental visits can cause a great deal of anxiety for many patients, but when you add in the stress of emergency situations, the fear can be overwhelming. Sedation dentistry can be used as a good way to help the patient feel more comfortable in an otherwise uncomfortable situation.
Don't fret Emergency Dentist Lancaster procedures. Give us a call today to see how sedation processes could help you make your visit much more comfortable!
Comments Off

on Sedation Level 3: What is IV Sedation Dentistry and What to Expect
No Comments
No comments yet.
RSS feed for comments on this post.
Sorry, the comment form is closed at this time.