October 31, 2022
A loose tooth is just one step away from falling out of its socket, and no-one wants a gappy smile right? But beyond that, loose teeth are problematic beyond just cosmetic reasons.
(more…)
Comments Off

on Can Your Dentist Help with Loose Teeth?
November 30, 2020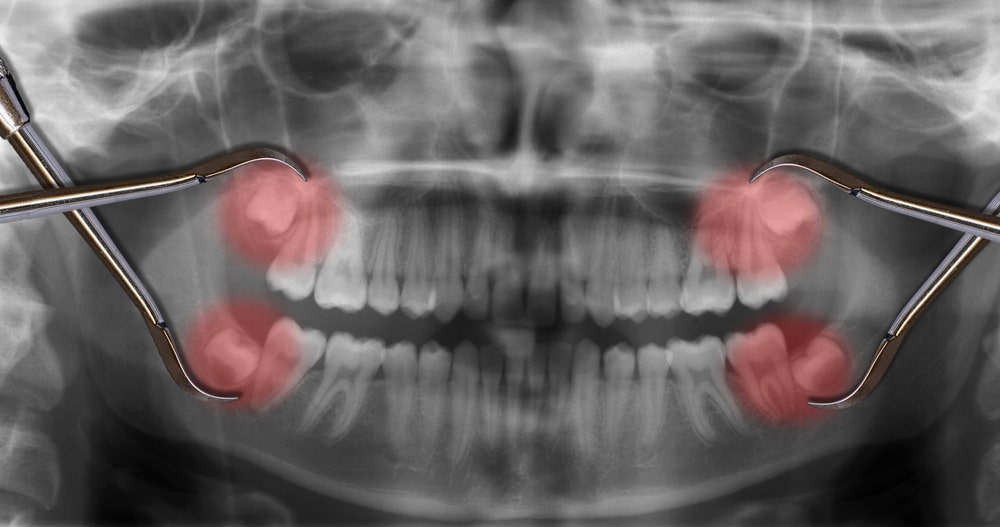 Many patients assume the only reason to have a wisdom teeth extraction performed is to avoid overcrowding of their teeth. While this can be one reason for the procedure, it is far from the only reason. The fact is your wisdom teeth could surprisingly be at the root of many underlying health issues. So how do you know if you need to contact your DeSoto area dentist for a wisdom teeth extraction procedure?
What Is a Wisdom Teeth Extraction Procedure?
To put it simply, a wisdom teeth extraction procedure is simply the removal of one, or all, of your wisdom teeth. Your wisdom teeth are the last set of molars to emerge from the very back of your gums, usually during the teen years. Since many of us have already undergone corrective oral alignment processes such as braces; an extra set of incoming teeth can understandably pose a problem with overcrowding an otherwise set of straight and healthy teeth.
While this overcrowding is one of the most common reasons to have the wisdom teeth removed, there are several other issues that can add to the extraction necessity as well. Knowing what to look for when determining if you should schedule a wisdom teeth extraction, can help you make a timely decision and minimize potential health issues or discomfort.
What Are the Signs You May Need to Have Your Wisdom Teeth Taken Out?
Other than creating a crowded gumline, your incoming wisdom teeth can be the root of many other health issues as well. If you're debating whether to schedule that extraction, here are a few of the most common issues caused by emerging wisdom teeth:
Sinus Pain and Pressure. Few patients realize this, but your sinuses have a strong connection to your dental health. Oftentimes, painful and congested sinuses could be an indication of oral health issues. Many patients experience sinus pressure relief after having a wisdom teeth extraction.
Jaw and Gumline Pain. Since wisdom teeth often grow in compacted – or toward your other teeth – instead of straight in, it can cause severe pain and discomfort as they emerge. If you notice pain while chewing, brushing, or even speaking, it could be caused by incoming wisdom teeth.
Inflammation and Sores. If your wisdom teeth are left to grow without proper professional care and preventative measures, it can lead to extreme oral pain and discomfort. If you notice swollen gums or cysts forming at the gumline, it's highly important to speak with your Lancaster dentist about a wisdom teeth extraction.
How to Find a Trusted Local Dentist for Your Tooth Extraction
If you experience any form of discomfort – whether directly related to incoming wisdom teeth or not – it's imperative to talk to our team of dental professionals today. Wisdom teeth extraction is one of the most common oral procedures done today and is often able to relieve a multitude of health issues for our patients. Give us a call today to see if an extraction may be the right choice for you.
Comments Off

on Do I Need a Wisdom Teeth Extraction Procedure?
August 11, 2020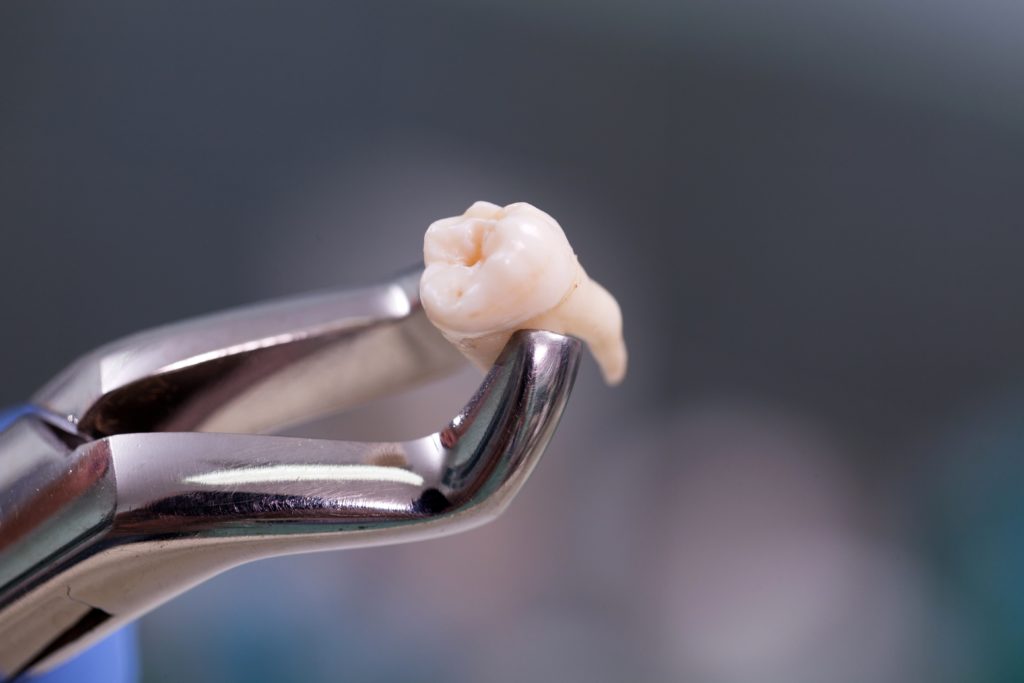 Scheduling a wisdom teeth extraction procedure can bring up many questions and concerns for patients but knowing what to expect and how to prepare can make all the difference. Whether you've recently had your wisdom teeth pulled or you're planning to have the procedure done in the near future, there are certain steps you should take to ensure the process goes as smoothly as possible in order to optimize your recovery period.
Wisdom Teeth Extraction Preparation
Wisdom teeth extraction is one of the most common oral surgeries performed today. In fact, the American Association of Oral and Maxillofacial Surgeons estimate that 90% of people will have at least one of their wisdom teeth pulled, usually between the ages of 17-25. This third set of molars is generally unnecessary and most often causes issues with space in the mouth or crowding of existing teeth, which is why they are so often recommended to be removed.
The best way to prepare for this common procedure is by first discussing the process with your Lancaster dentist. By having an examination and consultation with your dental professional, you'll have a full picture of not only the positioning of your incoming wisdom teeth, but also, the best understanding of why they need to be removed. Some of the most common reasons include:
Impacted teeth
Swelling or pain while eating
Limited jaw movement
Teeth crowding
Know the Process
Once you have met with your family dentist Lancaster and determined you need to have a wisdom teeth extraction procedure, the next step in preparation is to know what to expect. Since dental extractions include either a local anesthetic or sedation, patients should discuss each option with their dental professional to determine which method is best for their procedure. Knowing the requirements for preparations such as fasting periods prior to your surgery should also be discussed in advance.
How to Maximize Your Recovery
Your recovery process from having a wisdom tooth extraction performed will vary from person to person. In general, however, most begin to resume somewhat normal activities within a few days. A few tips to keep in mind to help your individual recovery process go as smoothly as possible include:
Maintain a liquid diet (no straws) for the first full day of recovery.
Press down with gauze or tea bags to help with initial bleeding gums.
Keep a soft food only diet for the first week (no foods that require chewing).
Discuss recommended pain relievers with your dentist.
Make sure your mouth and surgical site is kept clean, but no excessive brushing until healed.
Your dental professional will be able to give more specific recovery guidelines and tips, so be sure to discuss these with your dentist prior to your surgery in order to be prepared.
Comments Off

on Wisdom Teeth Extraction: What to Expect from Your Upcoming Procedure