August 4, 2021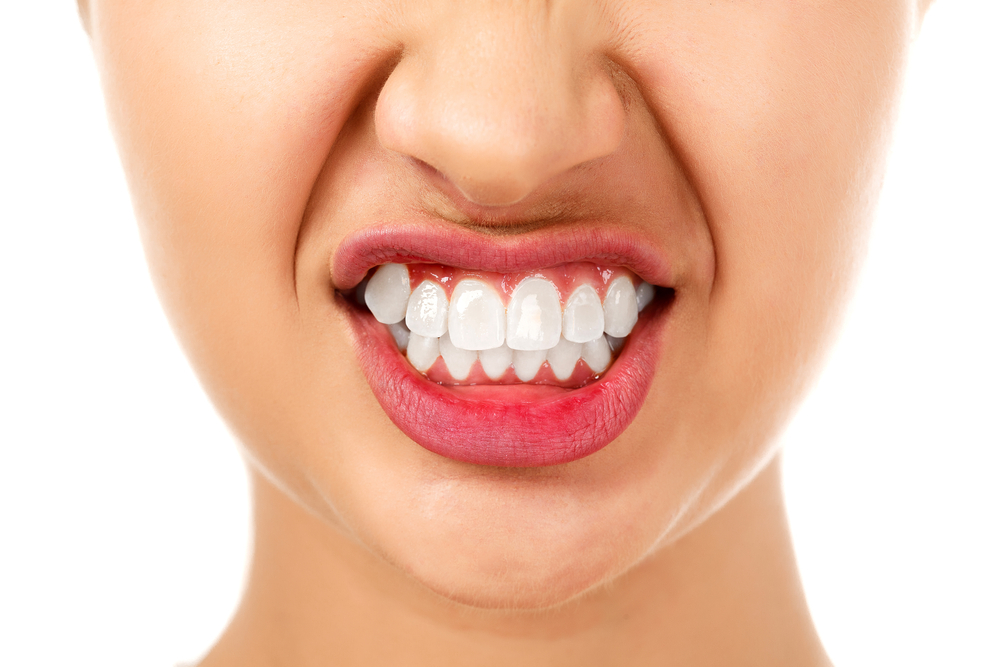 Do you grind your teeth? Teeth grinding can be a frustrating issue for people and often leads to further dental problems. Occasional teeth grinding, also known as Bruxism, does not usually cause harm, but it can damage your teeth and lead to other oral health concerns when the habit becomes regular.
So here are the top six ways to prevent this pesky habit.
1) Mouthguards and Splints
Mouthguards are the best method to protect your teeth from Bruxism while you're sleeping! You might need to get a custom-fitted mouthguard at your dentist's office, but they're also available OTC if you know what size and shape your teeth are.
Mouthguards are a kind of occlusal splint made of hard plastic material that works by cushioning your teeth so they don't grind against each other while you sleep or talk.
2) Stress-Reduction
Stress-induced anxiety, depression, and other mental health issues are all linked back to grinding teeth in stressful situations. It often leads to the necessity to get dental implants due to severe damage to the natural tooth.
Attending stress counseling, starting an exercise program, seeing a physical therapist, or obtaining a prescription for muscle relaxants are all great options to try.
3) Reductive Coronoplasty
A reductive coronoplasty is a dental procedure that reshapes and levels your teeth. This can change the biting surface of misaligned or crooked teeth, which may help reduce grinding. In some cases, an additive coronoplasty might also need to be performed – this builds up any gaps between each tooth with acrylic material for stronger wear resistance against chewing forces and increased durability over time.
4) Biofeedback
Biofeedback is a smart technique to help people track and eliminate behaviors. With the biofeedback therapist, you will learn to control your jaw muscle movements through visual feedback generated from electromyography. However, the effectiveness of this treatment for Bruxism has not been studied extensively, yet it's worth giving it a try!
5) Avoid Some Foods and Drinks
Surprisingly, many foods accelerate sleeping disorders which further lead to Bruxism at night. For example, caffeine can cause teeth grinding, so avoid or cut back on sodas, coffee, chocolate, etc. Even alcohol can make your teeth grind more intensely.
Moreover, these drinks also erode your teeth' enamel (top layer), making them turn yellow. However, you can always get it fixed by availing teeth whitening services from a trained dentist.
6) Prevent unnecessary chewing
When you chew gum, your jaw muscles get a workout. This means that when you're not chewing it, those same muscles are more likely to be clenching and grinding their teeth at night in discomfort because they're used to being constantly contracted!
Grinding your teeth can lead to headaches, jaw pain, sleep disturbances, and cracked teeth. Luckily there are many ways you can prevent tooth grinding. Contact Lancaster Family Smiles today!
Comments Off

on 6 Ways to Prevent Grinding Your Teeth
No Comments
No comments yet.
RSS feed for comments on this post.
Sorry, the comment form is closed at this time.