October 15, 2020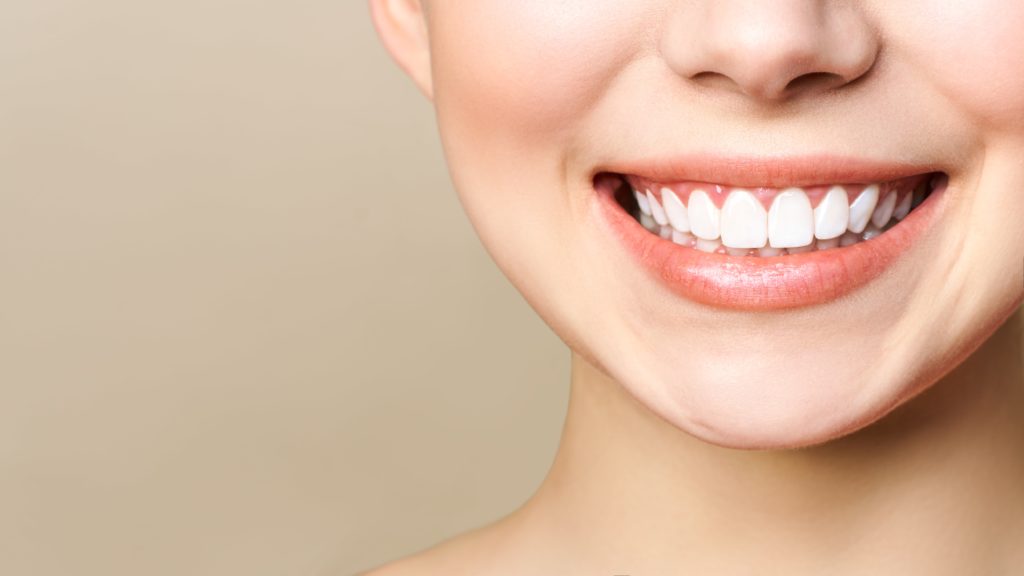 If you're considering having some cosmetic dentistry performed, chances are, you have questions. Often times our patients come to us with concerns about cost, recovery times, result expectations, and many other things they are considering prior to an upcoming procedure – all of which are excellent questions! Whether you're in the beginning stages and searching for the best dental office in DeSoto to perform your elected dental service, or you've been a patient for years and are looking to have some additional work done, we're here to help!
What Is Cosmetic Dentistry?
For starters, one of the first things to understand is simply – what is cosmetic dentistry? Since different offices offer different procedures and services, it's important to know exactly what your dentist can do before deciding which option is best for you.
Cosmetic dentistry is essentially an elective procedure that involves improving the overall healthy appearance of your smile. These services involve a wide range of options that can be tailored to your specific needs. At Lancaster Family Smiles, our team offers exceptional cosmetic dentistry practices that include:
Gum line recontouring
Gap corrections with bonding procedures
Straightening options such as Invisalign, BioClear, and traditional braces
Ceramic veneers
Professional cleaning and whitening treatments
Filling replacements to match your teeth
What to Know Before Your Procedure
Once you have discussed your viable options with your family dentist and come up with the right solution for your needs, it's important to prepare by asking questions. Your trusted oral care professional should walk you through the steps from how to prepare for your upcoming procedure to tips for optimal recovery afterwards. It's also imperative, however, for you to speak up with questions on anything you don't understand.
Some of the most common questions and concerns we are asked by our patients prior to their cosmetic dentistry procedures include:
Is this procedure covered by my dental insurance?
Have others had great success with this procedure or service?
Can I see images of previous patients' successes?
Will this be painful and/or how can I manage the recovery process?
Do I need to be sedated for this procedure?
How can I prepare for my treatment or procedure?
Preparing for Your Cosmetic Dentistry Procedure
After you've made the decision to schedule your elected cosmetic procedure, it's best to begin preparations to ensure the smoothest service and recovery possible. Depending on which treatment you are seeking, your preparations could be minor or very complex. While your family dentist will be able to help you outline your preparations, here are a few of the most important steps to take prior to any cosmetic dentistry procedure:
Call your insurance agency. Being surprised by high dental bills for something that your insurance didn't cover is never a good thing. Always ensure you call to verify what procedures are (and are not) covered by your insurance before scheduling the service.
Plan for down time. If you're having a more extensive procedure done, you will want to plan for recovery time as needed. This may mean scheduling time off of work or other responsibilities.
Follow your doctor's orders. The most important step to ensure a healthy recovery process (and to allow optimal results), is to follow all advice given by your family dentist.
Comments Off

on Preparing for Cosmetic Dentistry: What to Expect