September 16, 2020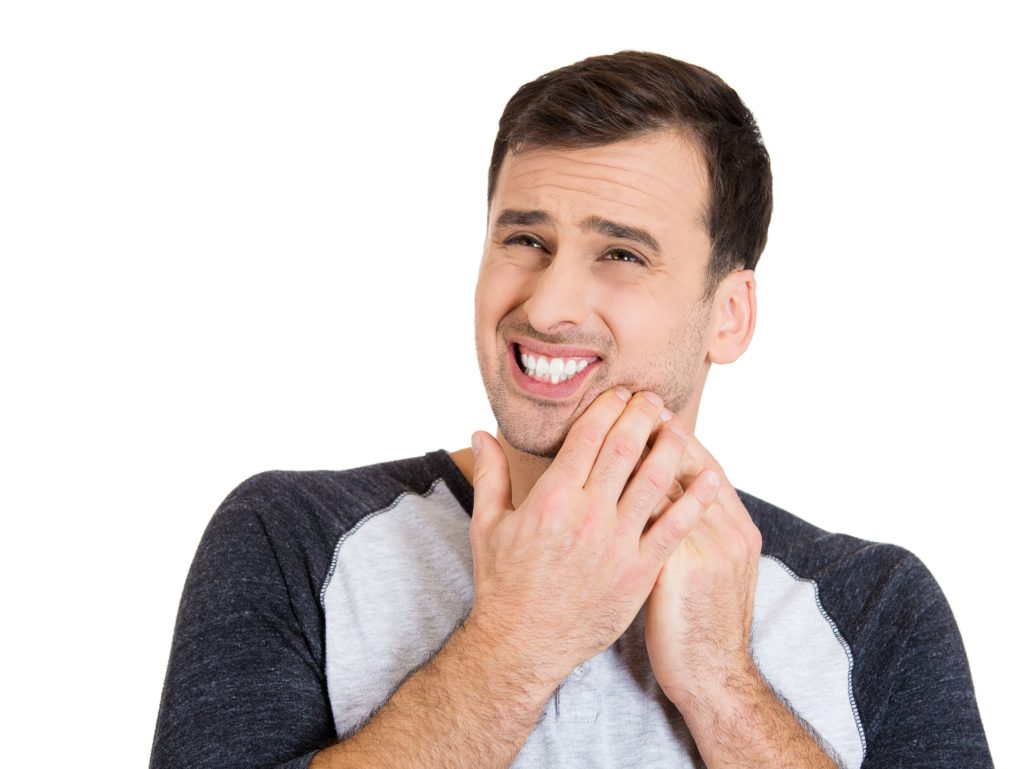 When a dental emergency arises, it is usually quite uncomfortable and immediate attention is recommended in order to not only alleviate the pain, but also avoid any progression to more serious issues. But just what constitutes a dental emergency? How do you know when you should seek emergency dentistry help versus waiting for a regular appointment?
Determining When to Call for Emergency Dentistry Work
Oftentimes, when a patient is experiencing tooth or gum pain, they may find themselves questioning whether or not their situation constitutes a dental emergency or if it is something they can wait out or even treat at home. The fact is, however, if you are experiencing any type of significant tooth or gum pain, that is your body's way of saying you need treatment. The longer this treatment is put off, the greater the chance of your situation worsening.
Seeking out an emergency dentist Lancaster at the first symptoms of pain or discomfort can be a critical part of correcting the issue before things progress to more serious issues. Leaving something like an abscessed tooth unattended can lead to more severe infections and damage to surrounding tissues and bone structures, for example. If you're experiencing tooth pain or mouth pain in any manor, don't wait to seek dental assistance.
Most Common Emergency Dentistry Procedures
While unbearable toothaches can be a very common reason to seek emergency dental work, it's not the only scenario that qualifies as an emergency. In general, any time you have mouth pain, abnormal bleeding or swelling, or oral damage caused by impact, fall, or other physical blow, it's a good idea to call your family dentist.
Some of the most common reasons for emergency dentistry work include:
Severe toothache
Swollen or painful gums
Broken or chipped tooth
Tooth loss from physical altercation or accident
It's important to note, however, that although these are some of the most common reasons for emergency dentistry, this is not an all-inclusive list. If you are experiencing any form of unmanageable oral pain, it's important to seek the attention of your dental professional immediately. Delaying professional treatment could only further complicate your situation.
What to Do When You Need Immediate Dental Attention
Whether you're experiencing a more obvious dental emergency such as a knocked-out tooth, or a milder emergency like an unmanageable toothache, the best plan of action is the same: seek the help of your dental professional. In some instances, this could mean scheduling an appointment for the following day (in the instance of a toothache that's bearable with over the counter pain medicines). In other cases, the situation cannot wait until the next available appointment and must be dealt with immediately (such as the loss of an adult tooth). Either way, your actions will play a large part in your recovery process, and it is always recommended to contact your dental professional as quickly as possible in order to determine the best way to handle your emergency.
Comments Off

on Tooth or Gum Pain? When to Call for Emergency Dentistry Work
June 11, 2020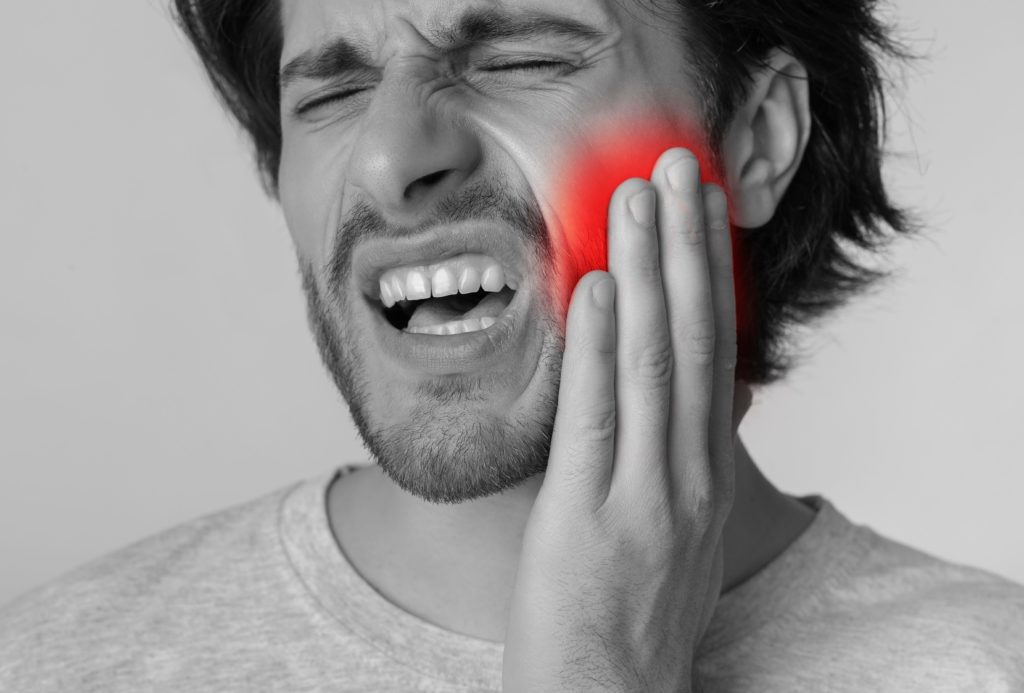 Patients who experience various dental issues often wonder whether they should seek emergency dentistry work or wait things out to see if the issues will resolve on their own. While some issues may be less urgent than others, there are definitely some important dental warning signs you should never ignore.
(more…)
Comments Off

on 5 Signs You May Need Emergency Dentistry Work
November 23, 2016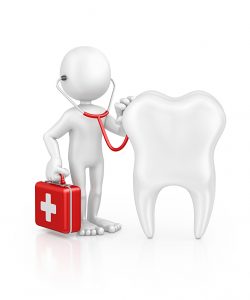 Three cheers for the health care workers who sacrifice time with their families during the holidays in order to provide emergency care. No one plans on having an emergency, of course, but it's nice to know that help is available. In case of a dental emergency in Lancaster, Dr. Gupta and her staff are here for you and your family. At Lancaster Family Smiles, we take your oral and dental wellness to heart—and that includes during this holiday season.
Comments Off

on For a Dental Emergency in Lancaster, Trust Dr. Gupta