June 11, 2020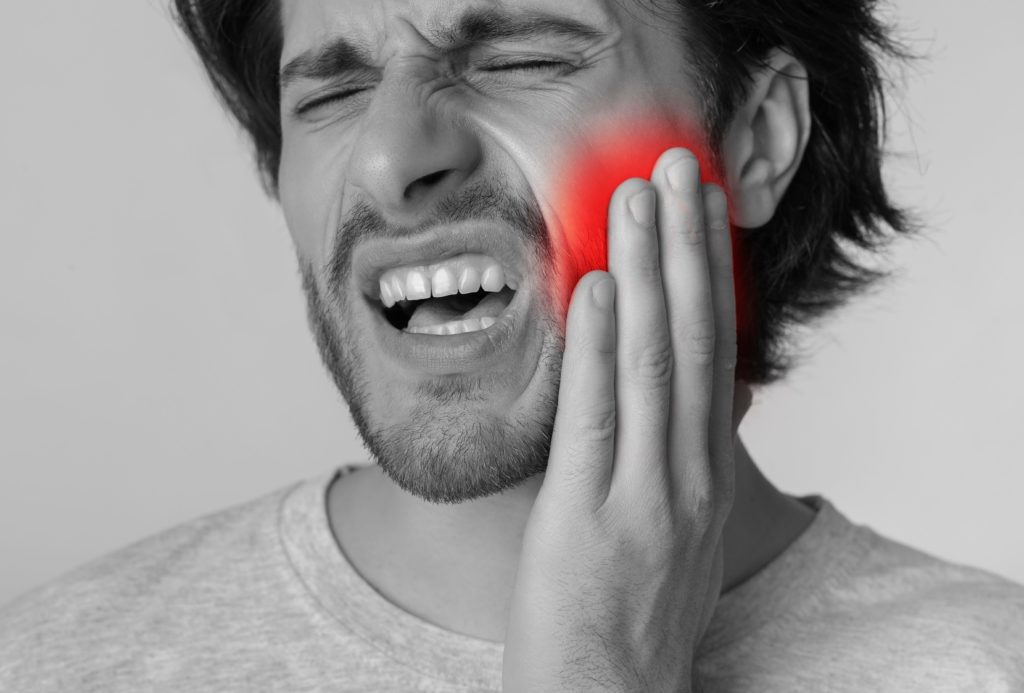 Patients who experience various dental issues often wonder whether they should seek emergency dentistry work or wait things out to see if the issues will resolve on their own. While some issues may be less urgent than others, there are definitely some important dental warning signs you should never ignore.
(more…)
Comments Off

on 5 Signs You May Need Emergency Dentistry Work
November 23, 2016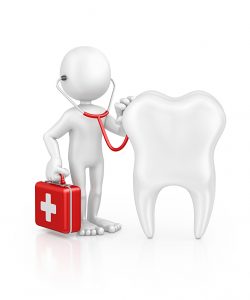 Three cheers for the health care workers who sacrifice time with their families during the holidays in order to provide emergency care. No one plans on having an emergency, of course, but it's nice to know that help is available. In case of a dental emergency in Lancaster, Dr. Gupta and her staff are here for you and your family. At Lancaster Family Smiles, we take your oral and dental wellness to heart—and that includes during this holiday season.
Comments Off

on For a Dental Emergency in Lancaster, Trust Dr. Gupta