March 29, 2021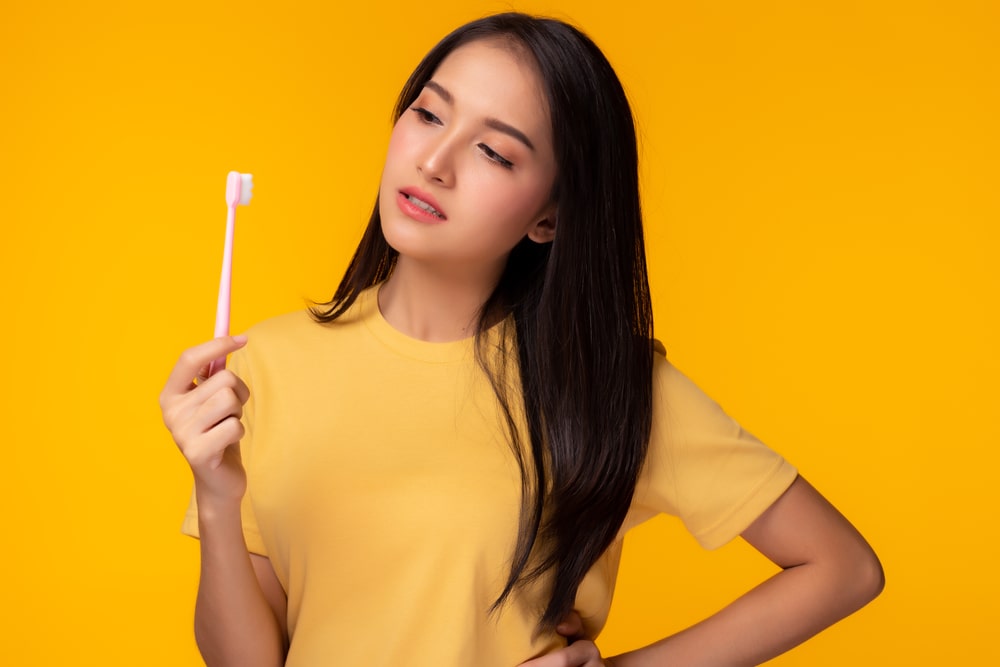 Choosing a reliable dentist isn't as simple as choosing the first dental professional in the book or landing on one that's the closest to you. The truth is your oral care is a critical portion of your overall health and requires the right dental professional to ensure you're being properly cared for. So, how do you go about choosing the most reliable dentist for yourself and your family? Let's take a look.
Finding the Right DeSoto Dentist
When it comes to searching for a local dentist in DeSoto, you may find yourself wondering how to sort through the choices to find the right professional for your family's oral healthcare. A quick internet search will pop up quite a few options but choosing the best fit for yourself or your household can be confusing without knowing what to look for and which questions to ask.
Whether you're new in town, haven't been to the dentist in a while, or are simply looking to make a change, finding the perfect dental professional in DeSoto has never been easier. Arming yourself with a few simple questions and a little research, you'll be sure to find the best fit for your household in no time.
What to Consider When Looking for a Reliable Dentist
In the age of technology, narrowing down the most reliable dentists is easier than ever – but that doesn't mean you don't need to do your due diligence to find the right fit for you. Here are a few tips and things to keep in mind during your search that will help you land the best choice:
Insurance. The most important factor to consider before choosing any medical professional – dental or otherwise – is insurance. Your first step should always be to check which professionals are available in your insurance network in order to ensure you get the best coverage for any dental services needed. The last thing you want is to be stuck with a high bill for something that wasn't covered by your insurance.
Dental Needs. The next thing to consider when choosing a reliable dental professional is to make note of which services you (and/or your family members) will be needing. Do you need certain treatments such as whitening or fluoride services? Are you looking for someone to help with specialty issues like aesthetic work or sedation services? Be sure to ask any potential provider if they offer all of the services your household may be looking to have done.
Check Reviews. One of the best ways to tell if you have found a reliable dentist is by taking a look at what others have to say about them. If a dental professional is a trusted and effective provider, other customers will be happy to tell others about it via online ratings and reviews.
Why Choose Lancaster Family Smiles?
At Lancaster Family Smiles, our professionals are happy to answer any and all questions for our customers and prospective patients as well! We offer one of the area's most inclusive assortment of available dental services including sedation dentistry, cosmetic dentistry, preventive dentistry, children's dentistry, and emergency dentistry among many others. Give us a call today to see why we're among the most trusted and top-rated dental professionals in the Lancaster and DeSoto areas!
Comments Off

on How to Choose a Reliable Dentist
No Comments
No comments yet.
RSS feed for comments on this post.
Sorry, the comment form is closed at this time.