April 16, 2018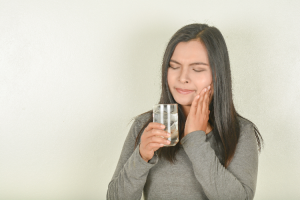 When you sip your morning cup of coffee or bite into an ice cream cone, do you feel sudden pain in your teeth? If tooth sensitivity is causing you to avoid your favorite foods and drinks, you are not alone. In fact, it is estimated that 3 million people a year are diagnosed with the condition known as dentin sensitivity. It typically occurs as you age because your enamel becomes thinner; however, it can develop in anyone. While it may seem like you have no choice but to live with the discomfort, you can get the relief you need with Lancaster dentistry. Using a simple treatment, you can help to strengthen the enamel, so you can enjoy your favorite foods again.
(more…)
Comments Off

on Lancaster Dentistry Stops the Pain of Tooth Sensitivity
January 12, 2017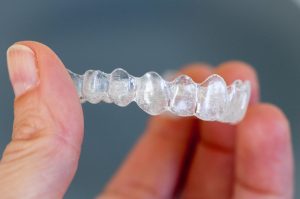 Are you finally ready to get the straight smile you have always wanted? That is great! To start your journey to a beautiful smile, it is important to understand all your options. While you could choose traditional metal braces, which are effective, you could choose the most preferred orthodontic treatment. Invisalign has quickly become the top choice for orthodontics because it offers a nearly invisible treatment. At Lancaster Family Smiles, we offer Invisalign in Lancaster to give you a straight smile without the disadvantages of traditional braces.
(more…)
Comments Off

on Are You Considering Invisalign in Lancaster?
June 3, 2016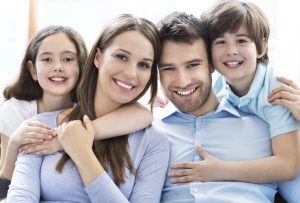 The short answer to the question, "What can my Lancaster family dentist do for me" is just about everything you need to have a healthy and attractive smile. At Lancaster Family Smiles, Dr. Gupta and her team of dental hygienists offer a wide range of general, restorative and cosmetic dentistry treatments, so you don't have to go anywhere else to have the smile you deserve.
Comments Off

on What can my Lancaster Family Dentist do for me?