February 26, 2021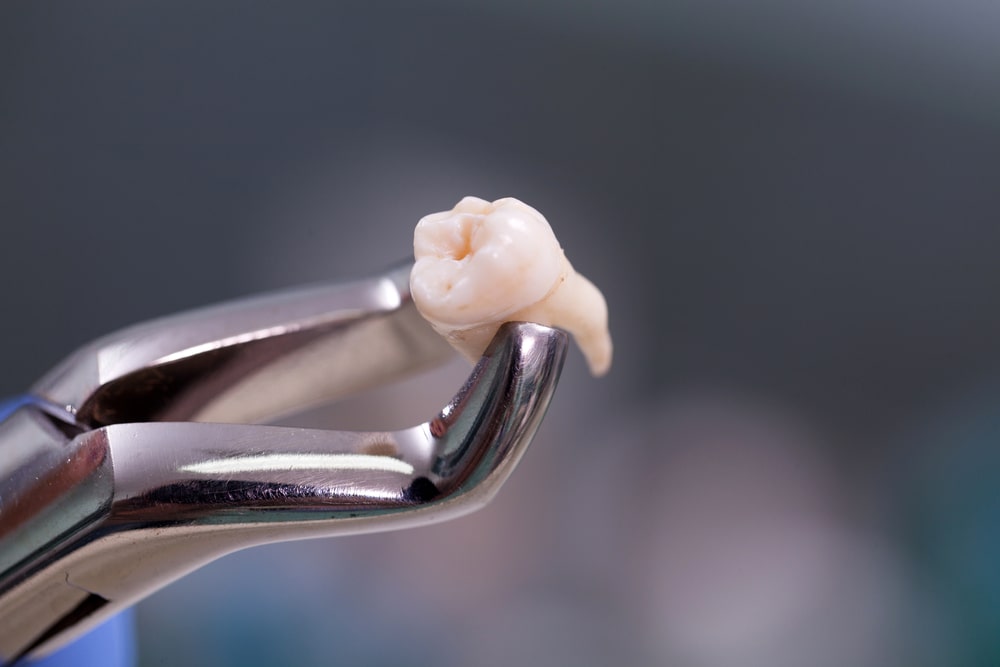 One of the more common oral procedures, many of our patients have questions about what to expect during their upcoming wisdom tooth extraction surgery. Knowing what to expect and how to prepare, as well as how to promote a quick healing and recovery process, can go a long way in helping patients go through the process seamlessly. So, just what should you know about your scheduled wisdom tooth extraction?
Preparing for Your Wisdom Tooth Extraction
If you've recently been told you need to schedule a wisdom tooth extraction, or you suspect you may need to speak to your dentist about having one done, you're not alone. In fact, wisdom teeth extractions are among the most common dental procedures performed today.
Our wisdom teeth – the third set of permanent molars – generally appear sometime in our late teens or early twenties. This group of teeth emerges when we already have a full mouth of teeth in place, which can lead to a very crowded and/or compacted situation in our jawline. Since wisdom teeth are easier to remove before the roots are fully formed, the procedure is often recommended in the earliest development stages – many times even before they have "erupted" through the gums.
Proper planning for this process can help ease the surgery experience as well as shorten your healing time. Here are a few tips to help you adequately prepare for a wisdom tooth extraction:
Check with your insurance to know what is (and is not) covered before scheduling
Speak with your dental professional to discuss any questions or concerns ahead of time
Plan for a few days off from work or school for recovery
Stock up on soft foods for the recovery process
What to Expect During Your Procedure
In most cases, this type of dental procedure is completed in about 45 minutes and is usually performed using anesthesia to block any discomfort. Depending on your options and choice, this could mean being conscious (but relaxed and pain-free) during your procedure or being asleep throughout the surgery.
In addition to the anesthesia used, your dental professional will also use anesthesia to numb the areas directly around the extraction area. If the tooth is still submerged under the gumline, this will require tissue removal above the tooth, and likely require stitches to close the area back up once the tooth has been removed.
For more on wisdom tooth extraction, it's best to speak directly with your dental professional for clarification and details.
Post-Procedure Recovery Recommendations
Once your surgery has been completed, you'll likely feel groggy and may even experience some nausea or dizziness. It's important to plan ahead for this and ensure you have someone with you to drive you home as you will not be permitted to operate a vehicle until the effects of the anesthesia have fully worn off.
If you have further questions, contact your Desoto office location specialists for more details.
Comments Off

on What to Expect for Your Upcoming Wisdom Tooth Extraction
No Comments
No comments yet.
RSS feed for comments on this post.
Sorry, the comment form is closed at this time.