August 4, 2021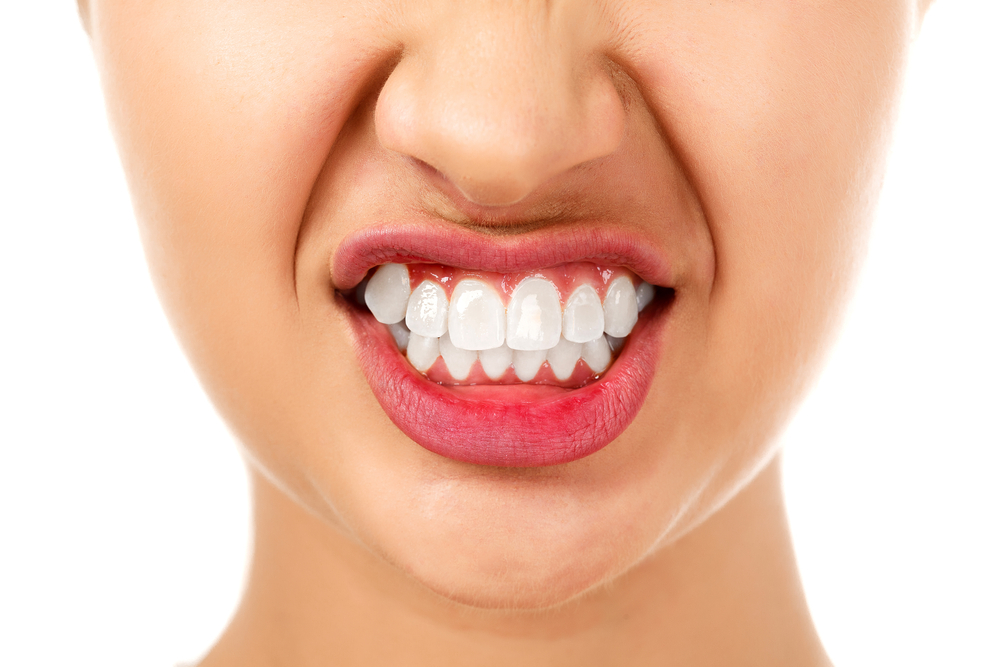 Do you grind your teeth? Teeth grinding can be a frustrating issue for people and often leads to further dental problems. Occasional teeth grinding, also known as Bruxism, does not usually cause harm, but it can damage your teeth and lead to other oral health concerns when the habit becomes regular.
So here are the top six ways to prevent this pesky habit.
(more…)
Comments Off

on 6 Ways to Prevent Grinding Your Teeth
March 30, 2021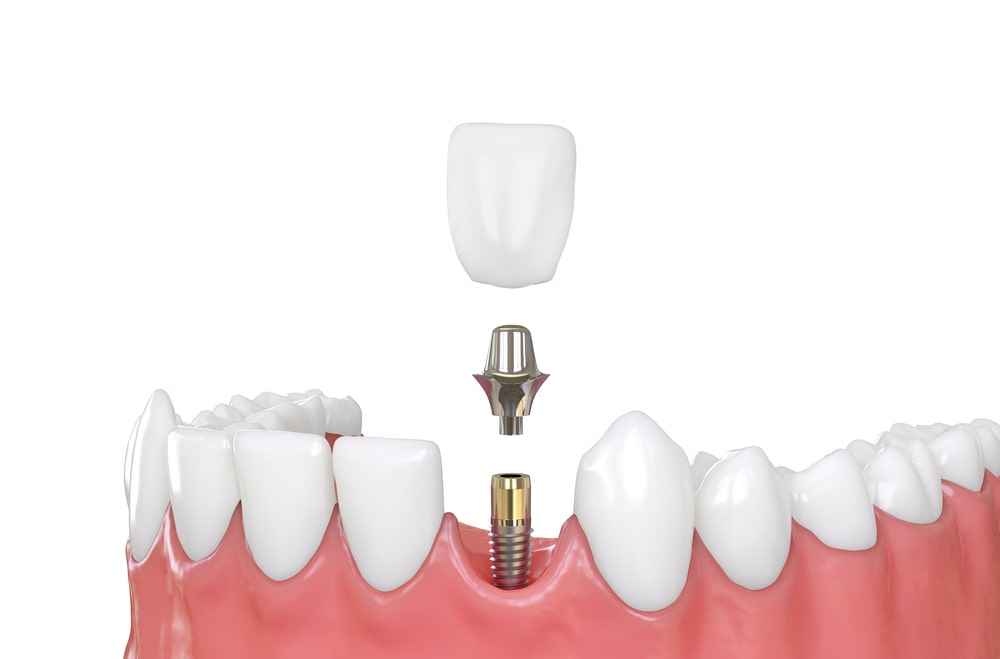 Dental implant procedures are common oral surgical services that are used to correct or replace gaps caused by missing teeth among patients. While each case may present its own unique approach, in general, dental implants involve embedding a titanium screw into the jawbone in order to securely attach an implanted false tooth. The procedure can work wonders for a more permanent solution to correcting missing teeth, but it understandably brings with it a barrage of questions from patients. If you are considering dental implants, here are a few things to know first.
(more…)
Comments Off

on What You Should Know About Dental Implants
December 29, 2020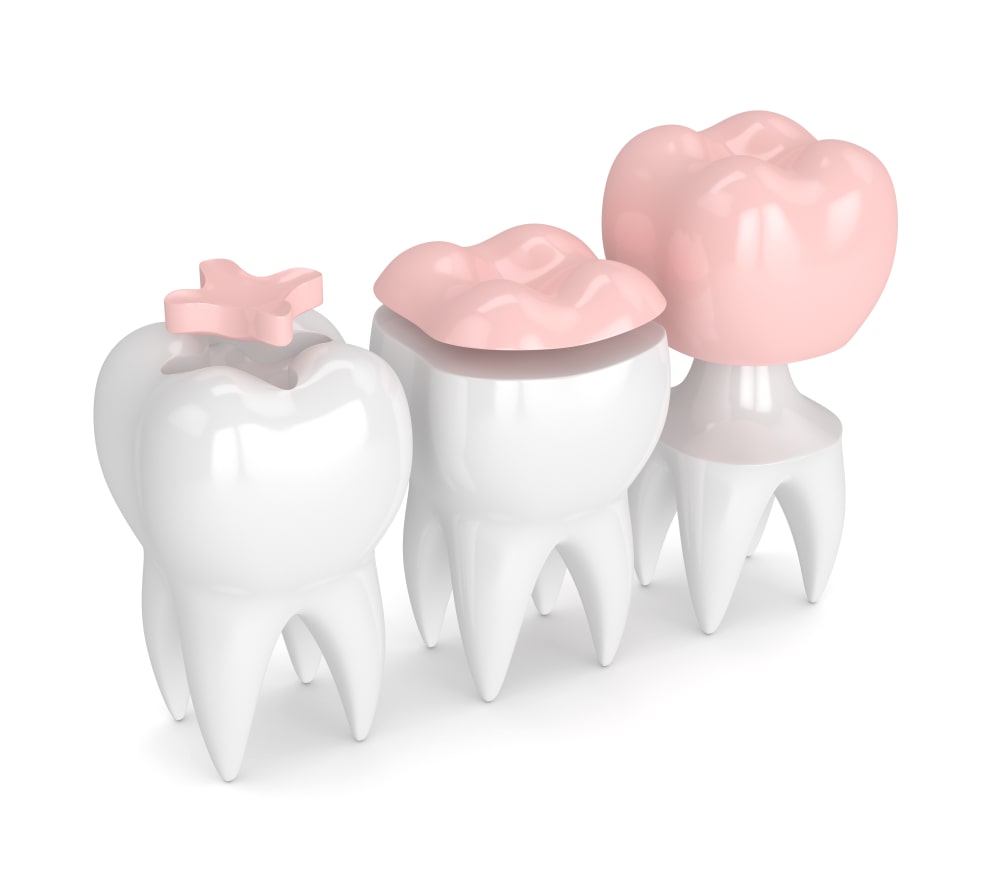 Dental restoration processes can be a confusing topic to many patients since it is so broad and often referred to as either restorative dentistry or prosthodontic dentistry. The terms are often used interchangeably and can bring about many questions with patients.
In general, restorative dentistry is any dental process which attempts to correct or improve the overall oral health of patients. This can mean a wide range of dental procedures, which makes it easy to understand the confusion for some. So, just what is restorative dentistry?
(more…)
Comments Off

on How Restorative Dentists Can Help Improve Your Oral Health